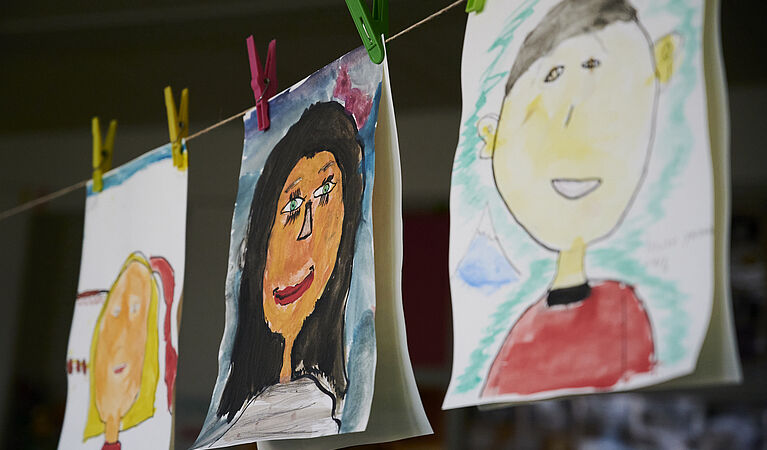 Diversity, Equity, Inclusion, and Belonging (DEIB)
Building a stronger, more inclusive community
Vienna International School is moving forward to build a stronger school community through efforts to become a more diverse, equitable and inclusive school for all students, educators, and families. The goal is to embed these values within our own organization and institutionalize them within the school culture.
Steps Taken So Far
August 2021- Secondary student-led initiatives led to the creation of clubs and activities allowing students to advocate and empower them to address these important issues. (Anti-Racist, Gender Sexuality Alliance (GSA), and Social Justice club, among others).
September 2021 - Launched a school-wide, faculty and staff Anti-Racism Book Discussion group with diversity as the focus. School leadership provided books and resources to support the group in promoting anti-racist and culturally competent literature.
April 2022 – Staff workshop on "Culturally Responsive Teaching and Learning for the Here and Now" by speaker Sherri Spelic.
June 2022 – Staffworkshop for staff on "Dominant Cultures" by speaker Sherri Spelic.
On-going: Organising events to further promote the inclusion concept among the student body (Pride Week, Mental Health Awareness week, Unity Day etc.).
What are the Next Steps?
Conduct ongoing research on best practices and recommend strategies for continuous improvement of DEIB initiatives.
Develop actionable tools and resources to help advance Diversity and Inclusion conversations across VIS.
Celebrate the diversity of our school through various initiatives and platforms.
Provide opportunities for staff workshops and group discussions in connection with DEIB.