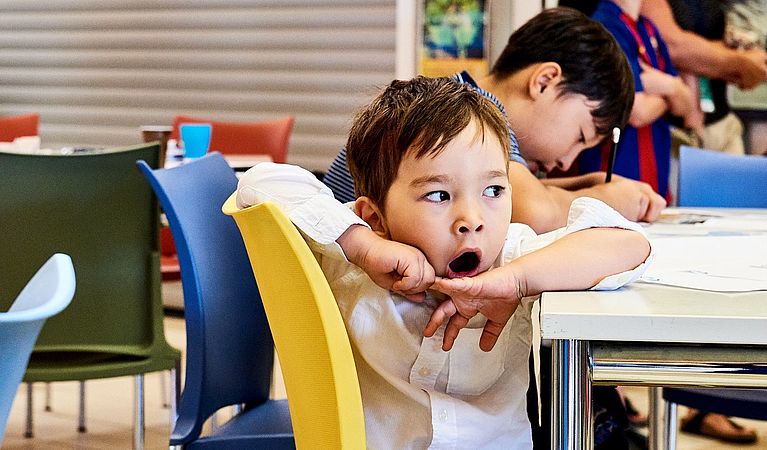 Catering
Being a diverse community with students from more than 100 countries, we take our children on a culinary journey around the world every day.
We offer high quality, freshly prepared and a seasonal selection of international meals to help our students' mental and physical performance. The daily menu contains a culinary variety of pork-free meals and at least one vegetarian alternative. Our Catering Team will be happy to inform you about allergens in our ingredients and products.
The VIS and its partner Eurest Catering operate a full-service cashless cafeteria during the lunch and break hours and user-friendly vending machines all day and night. During lunch time, meals are available on an a-la-carte basis or at a discounted pre-paid rate.