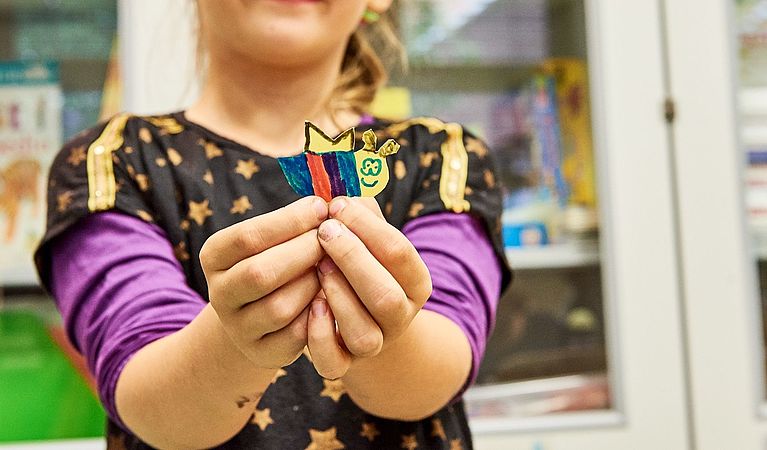 Governance
The Vienna International School Association ("VISA") is the organization that operates the VIS. VISA is a not-for-profit association entity that was founded under Austrian law in 1977 to promote and provide education suited to the needs of the international community in Vienna. In doing so, VIS Association takes into account the spirit and principles embodied in the United Nations Charter and the Universal Declaration of Human Rights, and the special character of an international education.
VISA is a member-based organization. All parents or guardians of students enrolled at VIS automatically become members of VISA, and therefore have the right to participate in its activities and decision-making processes, in accordance with the articles of association statutes.
Introducing the VISA Board of Governors
Ms. Cinthia Echavarria (Chairperson) is the representative of CTBTO (bio to follow).
Mr. James Erthal-Williamson (Vice-Chair) - elected member (bio to follow).
Mr. Ivica Pepovski (Treasurer) is the representative of the International Atomic Energy Agency (IAEA), where he heads the Finance Unit in the Department of Technical Cooperation. His experience (and interests) is in public finance, procurement and budgeting. Mr. Pepovski is a father of two children in Secondary School.
Mr. Alexander Kunzelmann (Secretary) is the representative of United Nations Office at Vienna (UNOV), where he is a legal officer with the International Trade Law Division of the United Nations Office of Legal Affairs. Mr. Kunzelmann has previously practised law in both government and the private sector in Australia, specializing in constitutional, international, and commercial law. Mr. Kunzelmann has also lived and studied in Switzerland and the Netherlands. He is a keen amateur musician, playing violin and viola in orchestras in Canberra, The Hague, and Vienna. Mr. Kunzelmann has one son in Primary School.
Mr. Peter Krist, is the representative of the UNIDO, where he is a Chief of Accounts, Payments and Treasury Unit. He has a master degree in electro-technical engineering from Slovak Technical University in Bratislava and he is a Fellow of the Association of Chartered Certified Accountants, UK. He has over 27 years of experience in Finance, Accounting and Auditing, working for various multi-national corporations and international organizations. Last 12 years he is serving in UN, of which one year in New York. He has two children graduated from VIS and one currently in the Secondary School.
The Board of Governors sees itself a part of the VIS community and invites all members of the community to reach out on any matter of interest.