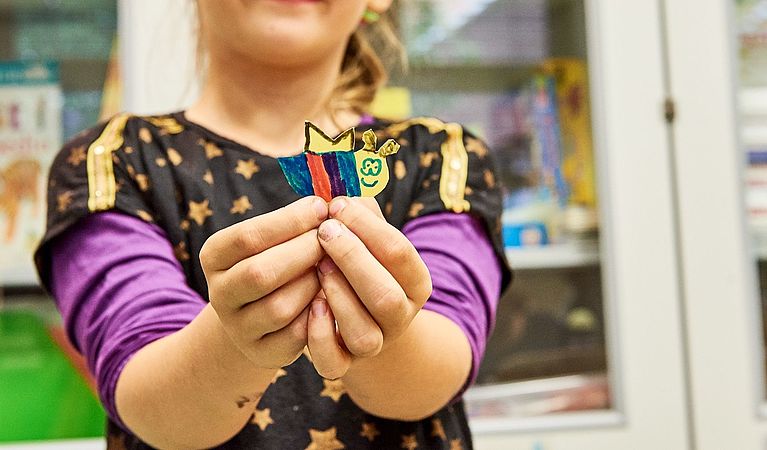 Governance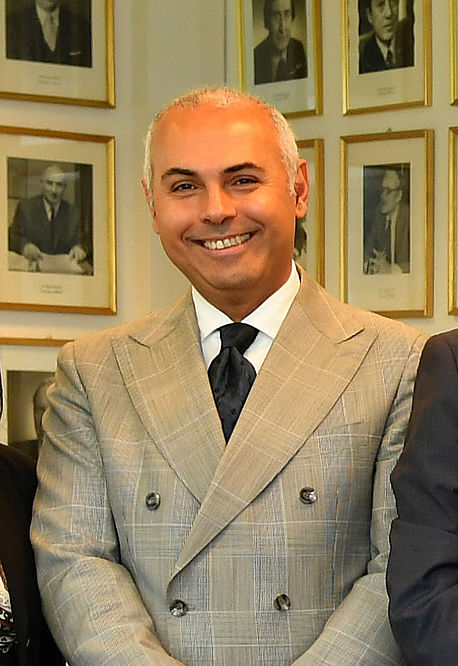 As members of the Vienna International School Association (VISA), and as parents of children at the VIS, you will want to be kept abreast of developments in school.
There are at present a number of different communication channels with parents including:
VIS General Assembly
Weekly Parent Newsletter
ManageBac
Intranet
School Website
Monthly Open Meetings with the Director and
Informative sessions provided by the Parent Teacher Association (PTA)
The need for good communication between the VIS Board of Governors and the VIS community as a whole is vital to the well-being of the School community. The Board knows that transparency and open communication is required and we trust that these measures will provide for a constructive dialogue.
Tarek Sarwat
Chair of the VIS Board of Governors
---
The VIS Association is an non-profit entity created to promote and provide, in at least the English language, education suited to the needs of an international community, in particular the needs of the United Nations system and other inter-governmental organisations having their seat in Vienna.
It should furthermore offer schooling to children of members of the diplomatic community residing in Austria, as well as to children of the international business community and to other children subject to the proviso stipulated in Article III-2. Schooling shall be available to children of all nationalities.
In providing such education, the VIS Association shall take into account the spiritand principles embodied in the United Nations Charter and the Declaration of Humaan Rights and the special character of an international education.
Members of the Board of Governors - School Year 2020 - 2021:
Tarek Sarwat (Board Chair), Brigitte Strobel-Shaw (Vice-Chair), Ana Paula Nishio de Sousa (Board Treasurer), Sophie Gouzy-Portaix (Board Secretary), Onisiforos Onisiforou and Regine Ahner.
---
---
The Board of Governors sees itself a part of the VIS community and invites all members of the community to reach out on any matter of interest.