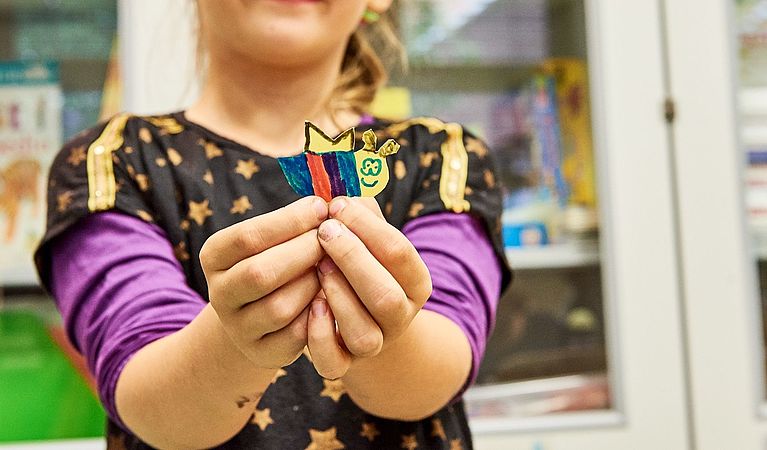 Governance
The VIS Association is an non-profit entity created to promote and provide, in at least the English language, education suited to the needs of an international community, in particular the needs of the United Nations system and other inter-governmental organisations having their seat in Vienna.
It should furthermore offer schooling to children of members of the diplomatic community residing in Austria, as well as to children of the international business community and to other children subject to the proviso stipulated in Article III-2. Schooling shall be available to children of all nationalities.
In providing such education, the VIS Association shall take into account the spiritand principles embodied in the United Nations Charter and the Declaration of Human Rights and the special character of an international education.
Introducing the VISA Board of Governors
Ms. Simonetta Grassi (Chair), elected member, is an Italian lawyer by training and is working for the United Nations Office on Drugs and Crime (UNODC), where she has served for the past 25 years in different duty stations (Barbados, Colombia and Vienna HQ), and positions, mainly on issues related to crime prevention and criminal justice, drug control, transnational organized crime and firearms trafficking and related fields. Prior to that, she worked a Defence Lawyer and Research Assistant. Ms. Grassi has two children at VIS, one has graduated a few years ago, and another one is currently in Secondary School.
Dr. Samir Mikhail (Vice Chair) is a re-elected board member and has two children at VIS since 2013. He is an Orthopaedic and Trauma surgery specialist, who studied Health Care and Hospital Management at The American University in Cairo (AUC). Dr. Mikhail is fluent in Arabic, French, English and conversant in German and Italian. During his years of professional work, he assumed several positions as a surgeon and in medical managerial fields.
Ms. Cinthia Echavarria (Treasurer and Chair of the Finance Committee) is the representative of CTBTO (bio to follow).
Mr. Alexander Kunzelmann (Secretary) is the representative of United Nations Office at Vienna (UNOV), where he is a legal officer with the International Trade Law Division of the United Nations Office of Legal Affairs. Mr. Kunzelmann has previously practised law in both government and the private sector in Australia, specializing in constitutional, international, and commercial law. Mr. Kunzelmann has also lived and studied in Switzerland and the Netherlands. He is a keen amateur musician, playing violin and viola in orchestras in Canberra, The Hague, and Vienna. Mr. Kunzelmann has one son in Primary School.
Dr. Lisa Stevens is the representative of the IAEA. She had a Ph.D. in Molecular Biology from the University of Maryland, USA. She worked for the US Government before joining IAEA. Her experience is in science planning, partnership development, mentoring, and cancer policy. She has two children in secondary school.
Mr. Peter Krist, is the representative of the UNIDO, where he is a Chief of Accounts, Payments and Treasury Unit. He has a master degree in electro-technical engineering from Slovak Technical University in Bratislava and he is a Fellow of the Association of Chartered Certified Accountants, UK. He has over 27 years of experience in Finance, Accounting and Auditing, working for various multi-national corporations and international organizations. Last 12 years he is serving in UN, of which one year in New York. He has two children graduated from VIS and one currently in the Secondary School.
Mr. James Erthal-Williamson - elected member (bio to follow)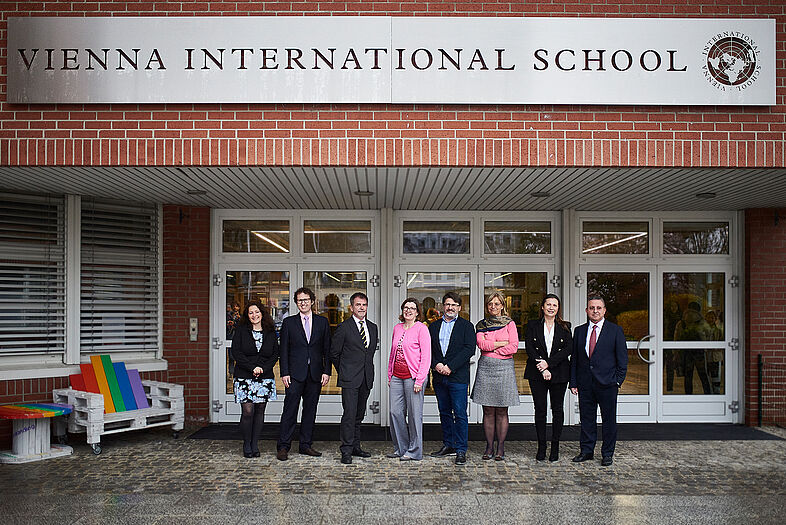 The Board of Governors sees itself a part of the VIS community and invites all members of the community to reach out on any matter of interest.