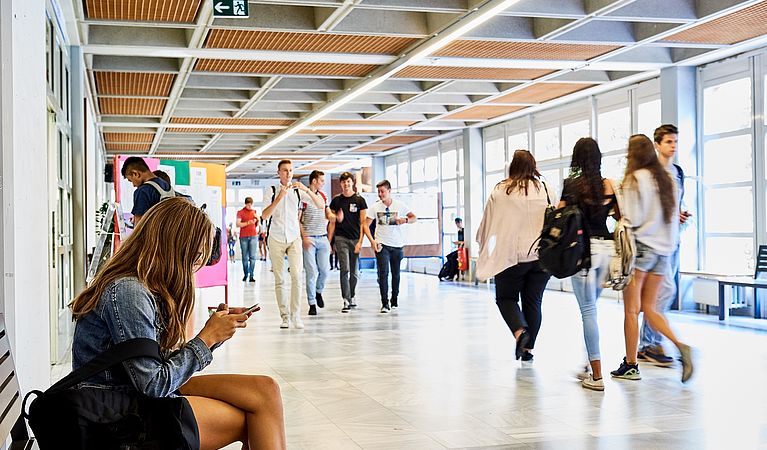 Transportation
School transport is not just about getting your child from A to B - it is about the comforting reassurance that your child is in safe hands on the way to school and back home.
The VIS and its partner Blaguss take this concern off your hands by offering optional first-class bussing for your child. Daily VIS school buses, in the morning and afternoon, ensure punctual and reliable transportation. The service covers a wide area within Vienna and Klosterneuburg.
COVID-19 Bus Routes (December 2020)
For more information, please contact vis(at)blaguss.com.