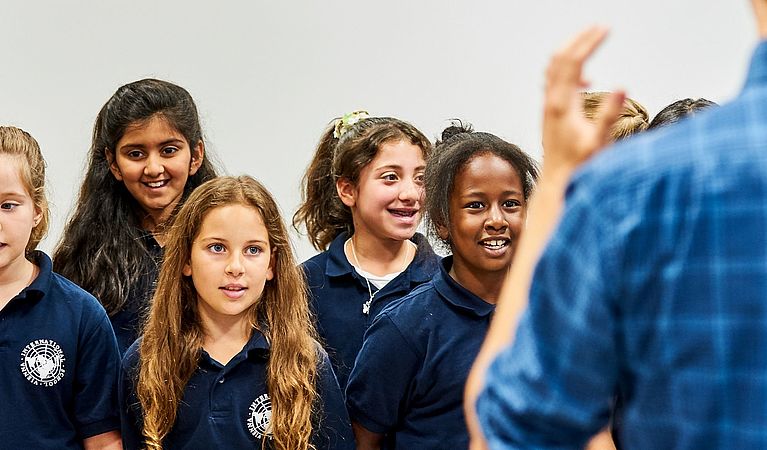 After School Activities
VIS is happy to offer an extensive programe of after school activities for its students. With a great variety of activities to choose from, Primary students can remain on campus until 16:15 and Secondary students until 17:15 in an organized programme that allows them to participate in a variety of engaging activities.
In a safe learning and playing environment, students in the after school activities programme meet and become role models. As diverse our community is, as diverse are the motives why families go for our after school activities programme: be it the opportunities for enrichment or academic improvement or the affordable, safe, supervised environment after school. Regardless of your motives, you can find the right kind of activities available for your child. We are here to help you.