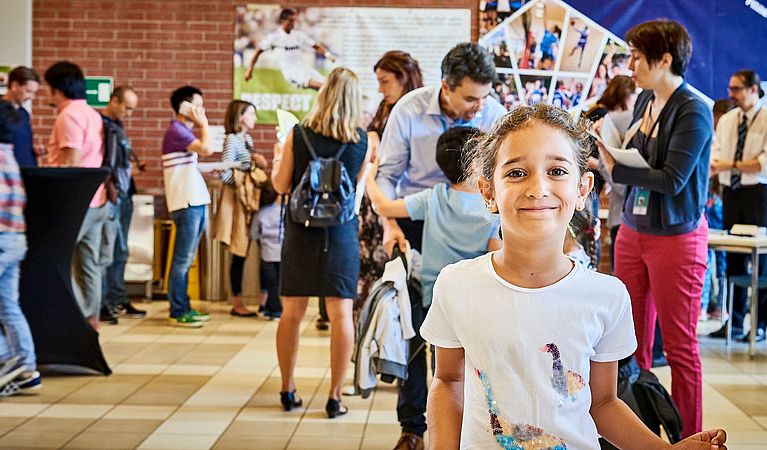 Director's Message
Discover the Vienna International School
A high-quality education in a caring, multicultural community.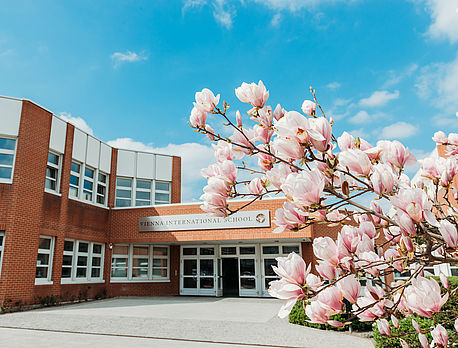 Welcome to the Vienna International School (VIS) and our diverse learning community from around the world! As you navigate through our website, you will get to know us, our mission and the character of our school and see how we prepare our young people for a fulfilling life of personal and academic excellence.
Our school is located very close to the headquarters of the United Nations, in one of Europe's safest, most beautiful and historical cities.
At VIS, we recognise that to prepare students for our increasingly complex and interconnected world, we must provide them with new ways of thinking and new ways of collaborating in solving our most pressing global issues.
As such, our mission goes far beyond preparing students for good universities and prosperous careers; we want to create globally-minded and critical-thinking innovators ready to re-shape the world for the better. Through the curriculum of the International Baccalaureate (IB), we develop the whole human being. A confident young person courageous in their willingness to question what they observe around them. A student able to take complex and often disparate knowledge, concepts and skills and forge these into new and unique ways of solving problems and adding value to their world.
We make learning relevant and exciting for students, as we continually draw connections between what they learn in the classroom and the real world. Perhaps most importantly, we encourage our young people to reflect on their learning - and to act on it in the service of others. We believe that learning should inform action and create impact.
We are proud of our inclusive entry policy, which means students of all abilities are welcomed here. Our academic results consistently place us among the top international schools in the world, while our sport, music, drama and other activities are all of the highest quality.
This is a wonderful time to be at VIS. We hope you will come visit us, spend some time at the school and experience first hand the unique, vibrant and wonderfully inclusive community.
Thank you for taking the time to learn more about VIS. We hope to see you on campus in the near future.