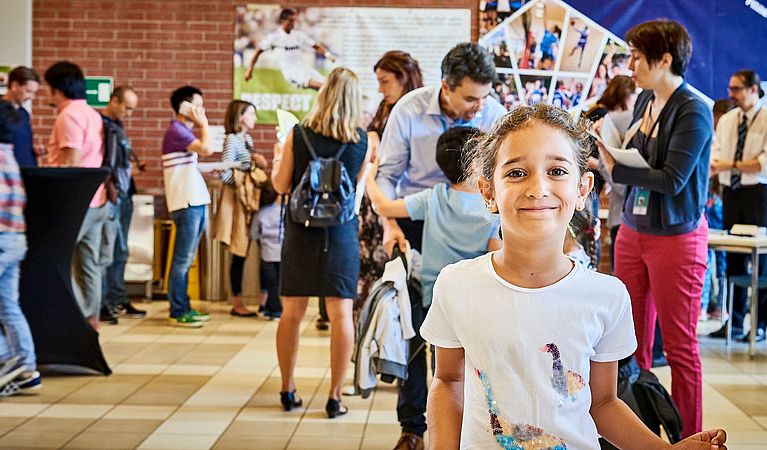 Director's Message
Vienna International School is a special place.
Serving as a second home for our diverse student body, we aim to provide a safe and nurturing environment where every student is accepted, appreciated and successful.
Our goal is to educate the whole child, instilling values such as open-mindedness, resiliency, and problem solving, following the renowned International Baccalaureate programme from preschool to the IB Diploma.
We aim to create a community of passionate and caring advocates who care about social justice and climate change. Our students leave our hallways willing to speak up for themselves, their peers and the less fortunate, ready to make a positive difference in the world.
Whether your child is interested in the performing arts, athletics or Model United Nations, we have created a space for each student to shine.
We have a dedicated staff, well-resourced facilities and a rich offering of curricular and co-curricular activities. Each student is treated as an individual at VIS and we go to great lengths to ensure each student has the right pathway for success.
Our motto is inquiring, inspiring and involved and that is what you will find at VIS.
Sincerely,
John Zuman
Director