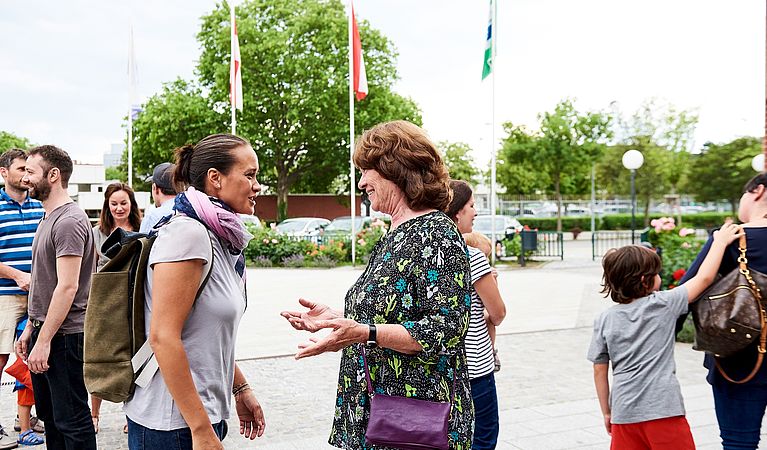 Alumni
We are thrilled to announce the official launch of our VIS Alumni network! This brand new online platform was designed to support you, whether you are an actual or former student, graduate or a teacher/ staff member.
You can access all your services from any device, in order to get the best support after your graduate from the VIS:
Browse the online directory to find former classmates or future associates in a few clicks,
Showcase your career path and experiences with a rich profile page and a portfolio,
Attend events organised by the alumni network,
Follow all the network's activities,
And much more! Activate your account as of now to enjoy all your VIS Alumni network's services!
Join HERE!
VIS students may spend as little as one month or finish their IB diploma at VIS, our teachers and administrative staff, as well as the parents - no matter who, they are all considered our alumni of the Vienna International School. We are thankful that we could provide you a home away from home.
If you are a VIS alumni and you are thinking of organising an Alumni reunion, please contact alumni(at)vis.ac.at to get in contact with us.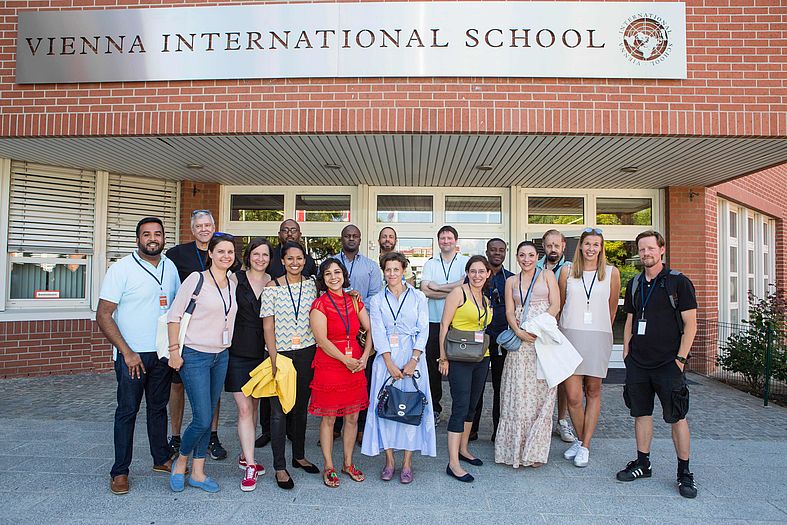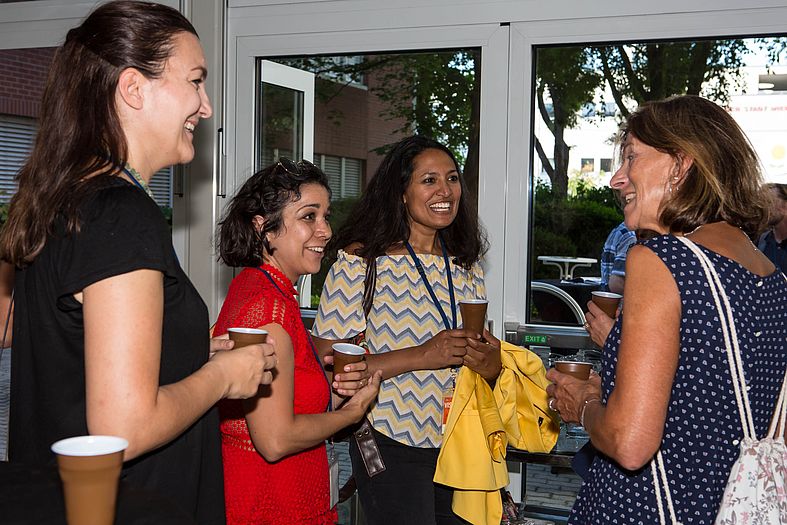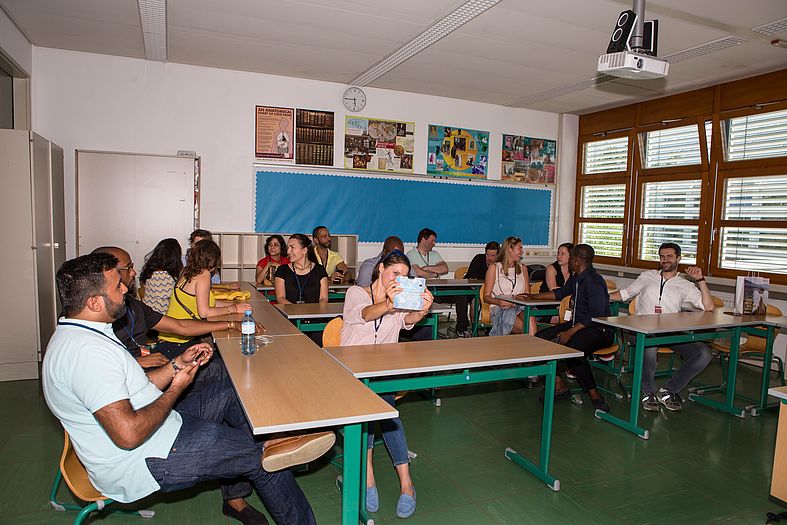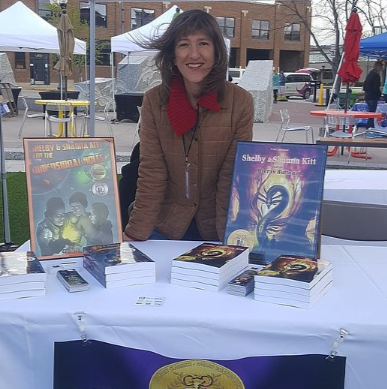 The first Shakespeare play I read was at VIS, actually, and my love of theater and drama no doubt influenced my later decision dedicate my life to literature.
Patricia Marchesi (Generation 1990), Author of Shelby & Shauna Kitt and the Dimensional Holes