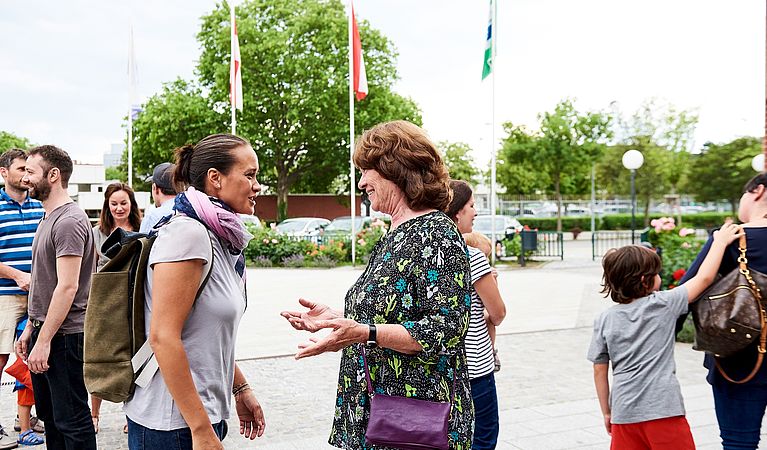 Alumni
VIS students may spend as little as one month or finish their IB diploma at VIS, our teachers and administrative staff, as well as the parents - no matter who, they are all considered our alumni of the Vienna International School. We are thankful that we could provide you a home away from home.
If you are a VIS alumni and you are thinking of organising an Alumni reunion, please contact alumni(at)vis.ac.at to get in contact with us.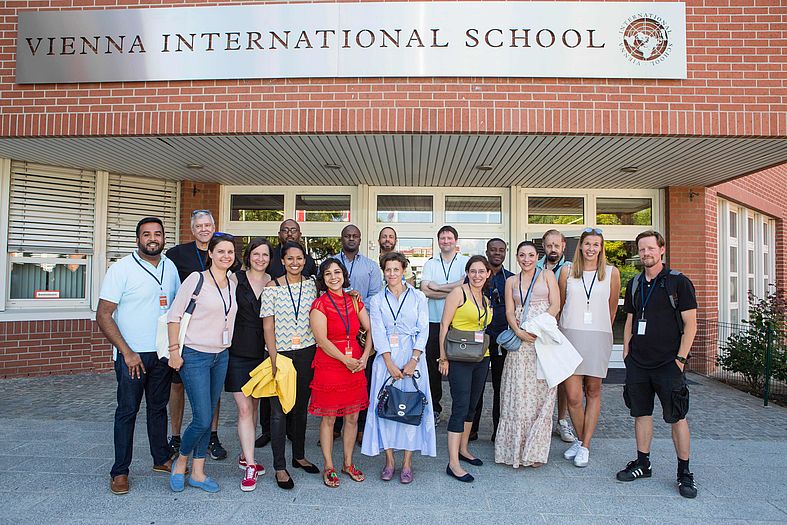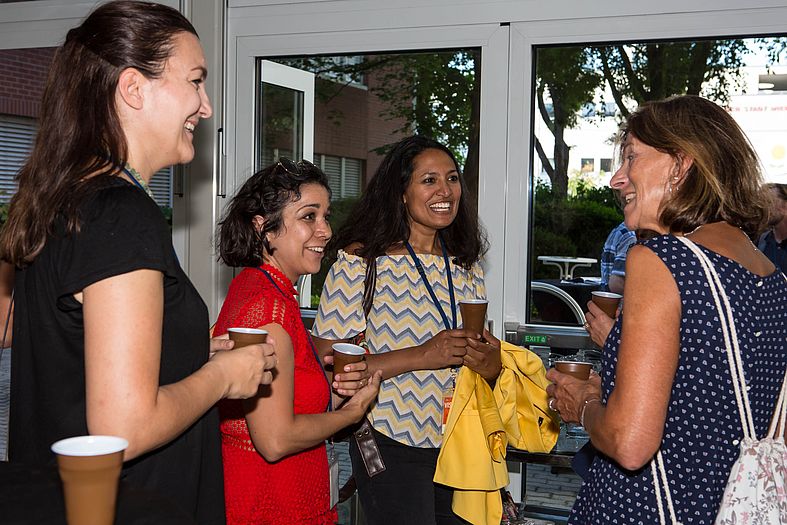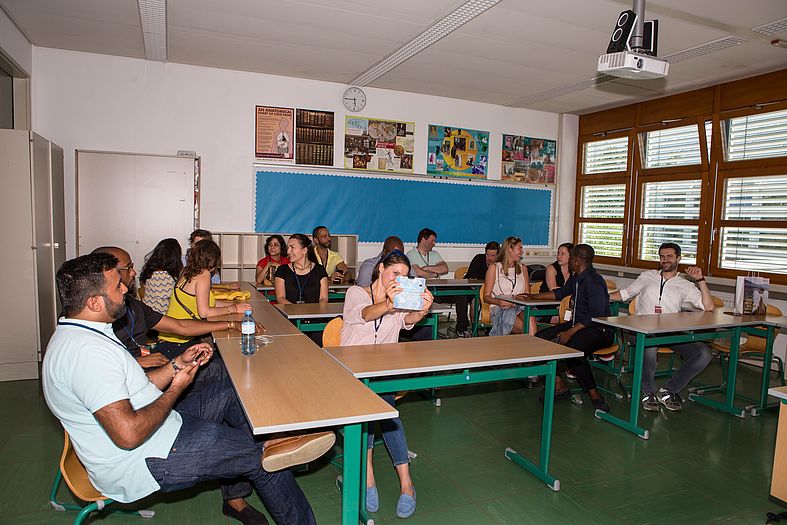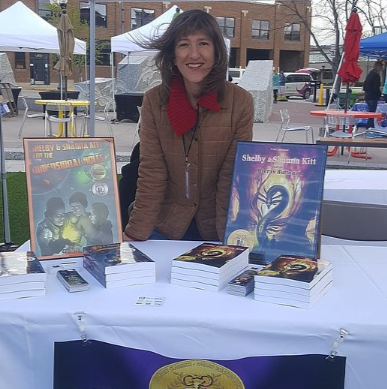 The first Shakespeare play I read was at VIS, actually, and my love of theater and drama no doubt influenced my later decision dedicate my life to literature.
Patricia Marchesi (Generation 1990), Author of Shelby & Shauna Kitt and the Dimensional Holes