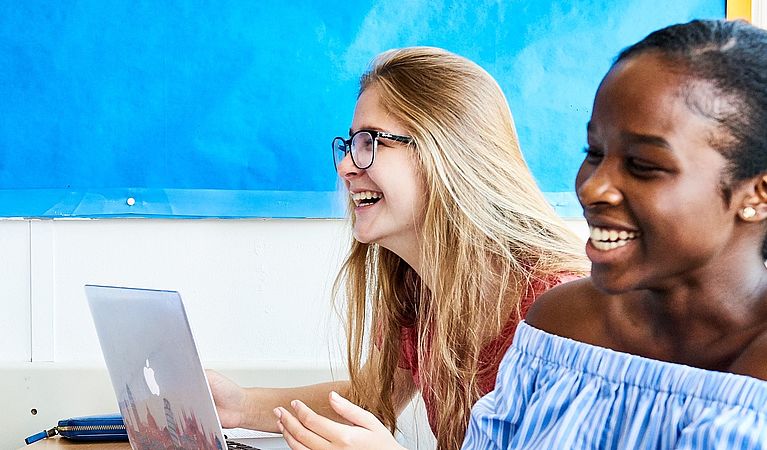 Learning via Technology
At Vienna International School (VIS), we harness learning and teaching technologies to support inquiring, inspired and involved lifelong learners.
To ensure this, we are committed to policies and practices which entrust that our community members:
are empowered as a learning community to become digitally fluent through safe, balanced and discerning use of digital technologies.
will have equitable access to authentic learning experiences through the purposeful use of learning and teaching technologies.
are inspired to inquire, invent and solve problems in local and global contexts using digital technologies.
are supported in becoming responsible, self-directed and reflective users of technology through ongoing opportunities for personal and professional growth.
embrace an open-minded attitude towards working innovatively with digital tools to optimize learning at VIS.