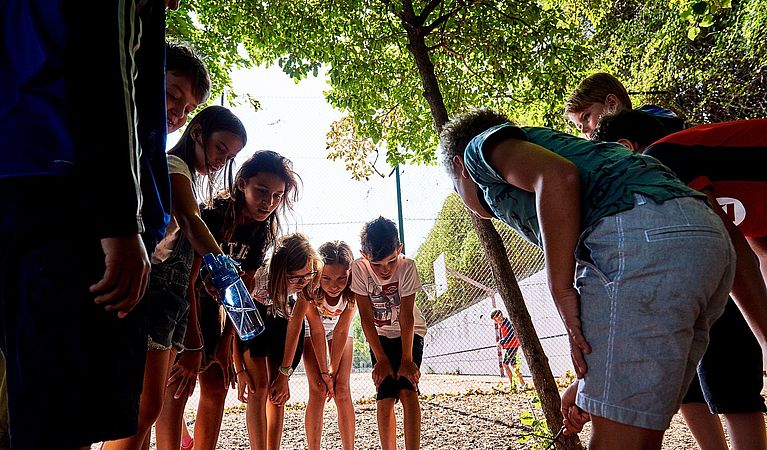 Action & Philanthropy
The community service programme is part of both the MYP and the IB DP curriculum and requires students to take an active part in the communities in which they live. The emphasis is on developing community awareness and concerns and acquiring the skills to make an effective contribution to society.
This enables students to enhance their personal and interpersonal development through experiential learning. At the same time, it provides an important counterbalance to the pressures of the rest of the academic programme.
A good community service programme should be both challenging, enjoyable, and a personal journey of self-discovery. Each individual student has a different starting point, and therefore different goals and needs, and for many their activities include experiences that are profound and life changing.
Please see below our Comunity Response regarding Action and Service.
Maher - 15 Years of Support
In 1991 Lucy Kurien was working in Bombay as a social worker. One evening she rejected a pregnant woman asking for help. That very night, the husband of the woman, in a drunken rage, set her on fire. She died and with her the seven month old fetus. It was then, that she decided she had to create a home for abused and traumatized women and their children.
Today MAHER (meaning "Mother ́s Home" in Marathi) is a NGO that has gone on to help more than 1,700 women and 1,600 children, while developing a model of compassion and empowerment to help uplift impoverished villages and slums.
It is VIS' flagship charity project, which we have been supporting since 2004. Over 200,000 euros have been raised and three homes for children have been built with our steady support.
We are proud to say that our efforts have given 80 children in India an education and a new, dignified life. For more information, please see www.maherashram.org.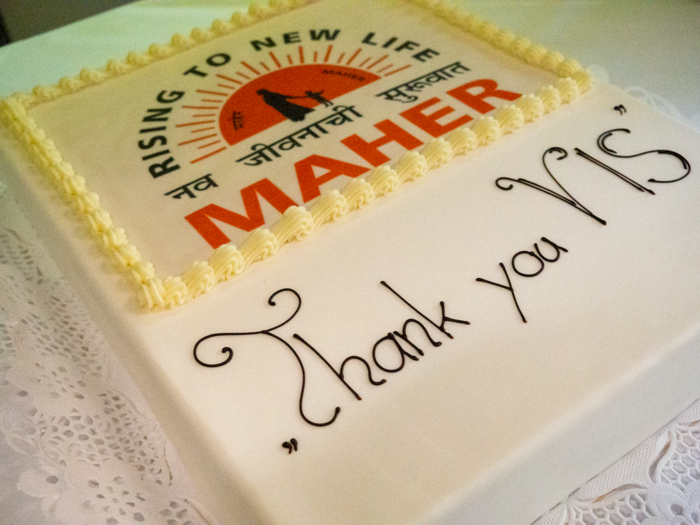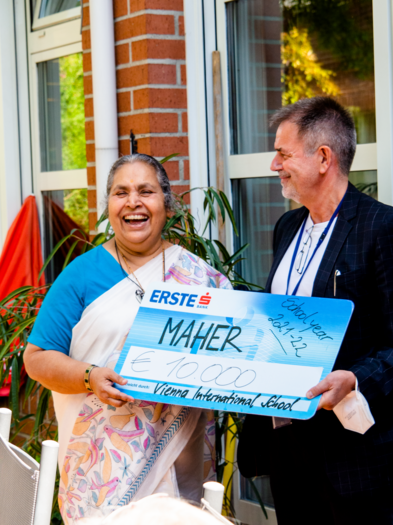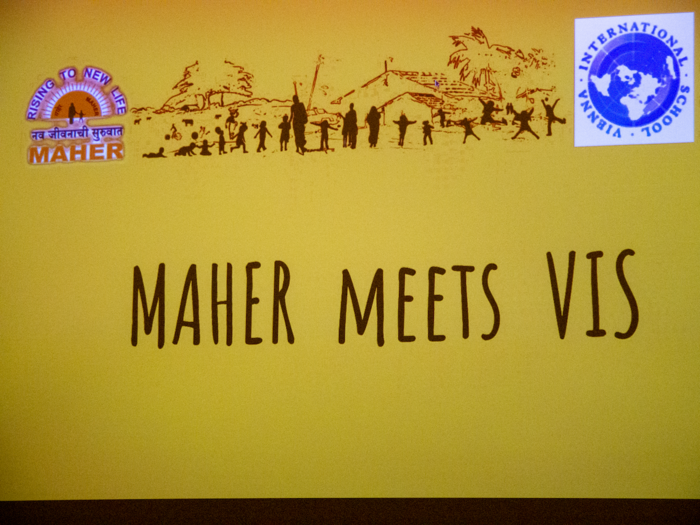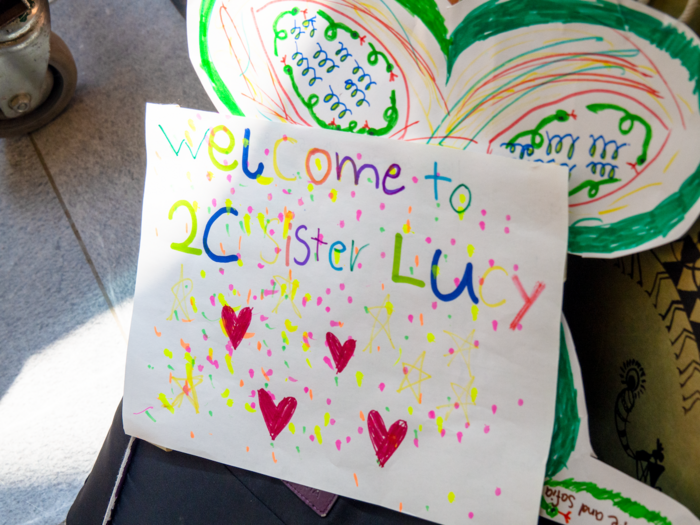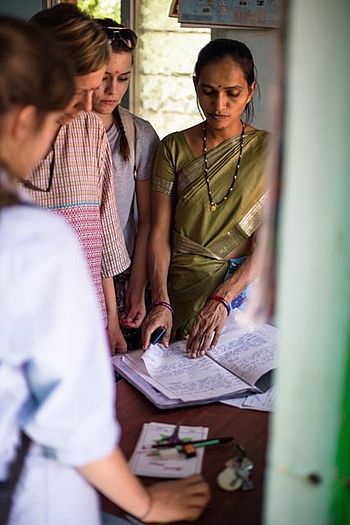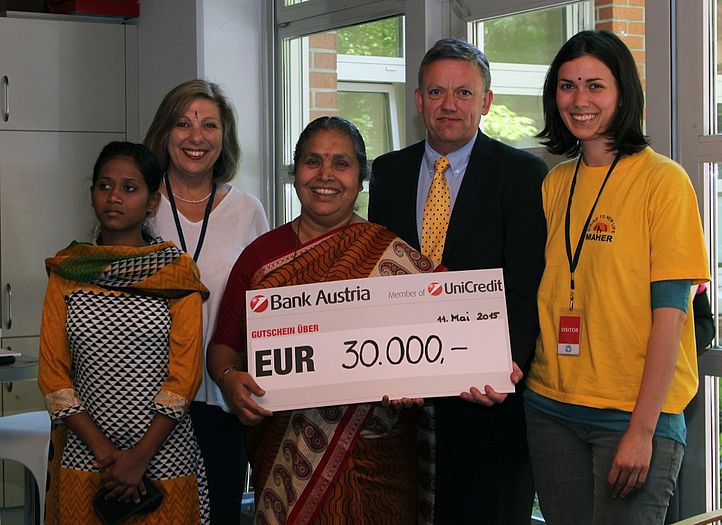 Other Philanthropy Projects
While dozens of charities have been supported over the years through the students' community and service projects, a few have garnered significant financial backing from VIS, including:
Each year the primary school students collect food, clothing, shoes, toys, school supplies, and toiletries to donate to Project Centipede, which personally distributes the gifts just before the December holidays to the children and their caregivers in Romania, India, Hungary, Ukraine and Austria. For more information, go to www.centipede-vienna.org.
Winter Market
Movember
BBanga Project
Collaboration with the Johanniter organization
Cooking for the homeless
Collaboration with PROSA
Light for the World