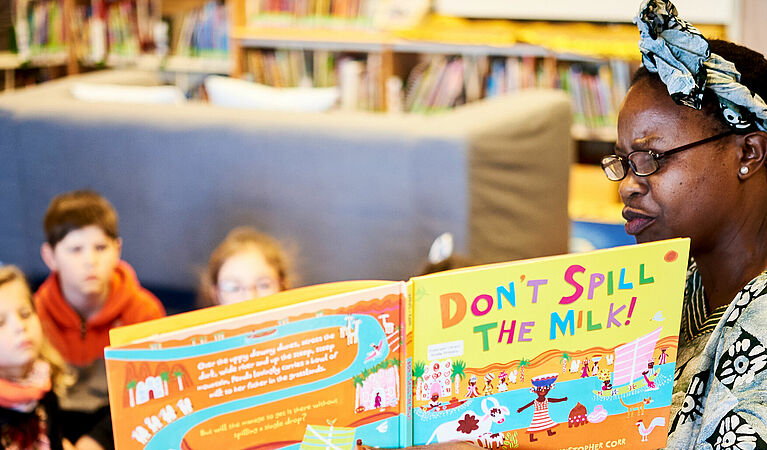 Current Vacancies
Current vacancies of the Vienna International School are always advertised here, on the VIS page of Schrole Connect, and in professional publications, as appropriate.
Please note
The specific recruiting process is described directly below the advertised vacancy.
In general, Vienna International School utilizes Schrole Connect to manage all teaching applications, therefore all applicants for teaching positions are requested to follow this link.
For specific questions that are not answered in this section, please contact Human Resources by sending an email to recruiting[at]vis.ac.at. To make communication more effective, please state the name of the position and you are applying for, and your name, in the subject line. Thank you.
Sign up for our Job Alert
If you are interesed in working at the Vienna International School, we encourage you to sign up for our Job Alert below. You will get notified via email when a new position opens.
Recruitment Booklet 2022/2023