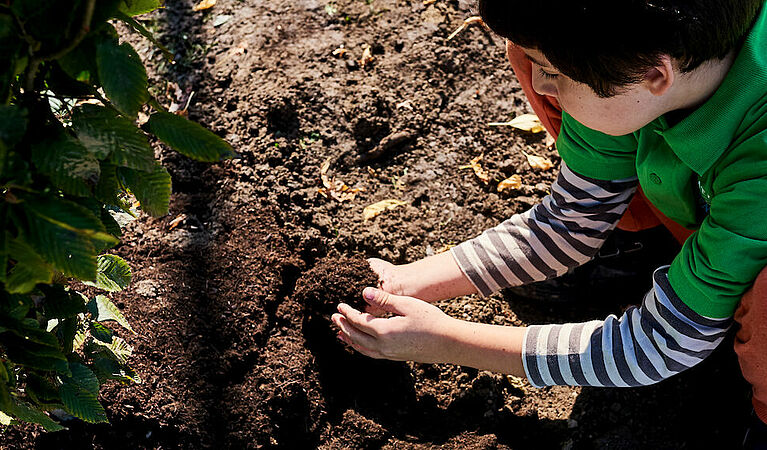 Education for Sustainable Development

Our Goal: Education for Sustainable Development
At Vienna International School, we aim to support our students in their journeys to become responsible global citizens that adapt their lifestyles and way of thinking towards a sustainable lifestyle. Our school has gained significant recognition for its work in developing a sustainable development agenda, being accredited as the first International Eco School in Austria, by three international institutions (Eco Schools, Global Schools & Umweltzeichen). Through the integration of the Eco School Programme and the Sustainable Development Goals in the curriculum, our students gain an understanding of the world relevant issues that should be targeted to achieve the sustainability of our planet.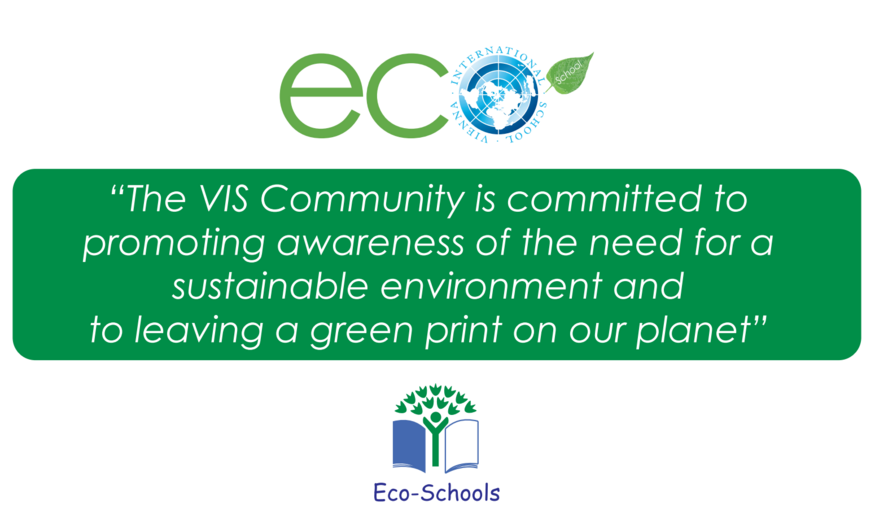 1st International Eco School in Austria
The VIS community is committed to creating awareness of the need for a sustainable environment and to leave a green print on our planet. Being an international Eco School helps our students to understand the important aspects of sustainability on a global scale, making them global citizens and future ambassadors that share their commitment towards a truly sustainable world. The VIS is proudly the first international Eco School in Austria and through their "Building Eco Bridges" project wants to invite other schools to join efforts towards a sustainable planet.
For more information, please follow this link to the Eco Schools organization. You can also contact us under ecoschool(at)vis.ac.at.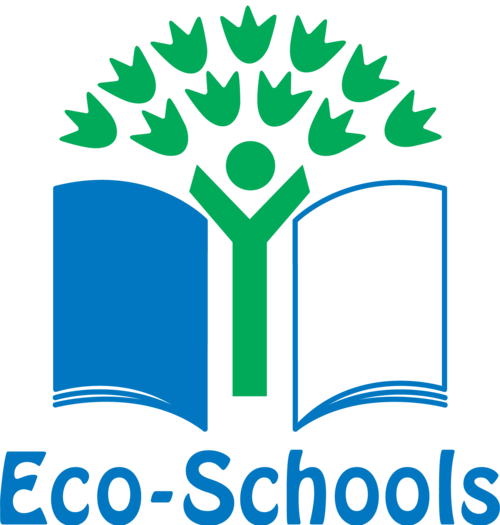 At VIS, there is a firm commitment to provide students with the learning experiences necessary to develop their understanding for sustainability. The aim is that all students apply this understanding in decisions that they make in their everyday lives. They are empowered to take action, seek solutions and become aware that they can make a difference, responding to the actions needed to sustain the planet. Teachers facilitate this learning through the integration of the Sustainable Development Goals (SDGs) in the VIS Curricula.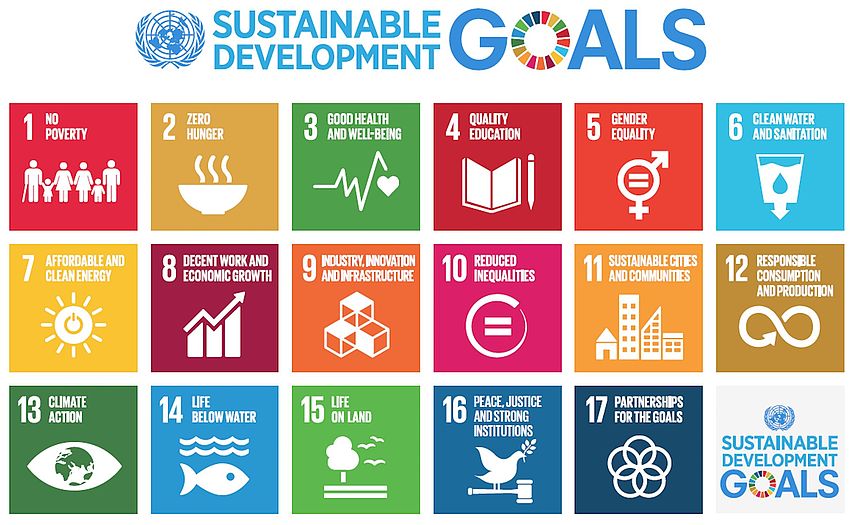 Umweltzeichen (Austrian Green Label)
The Vienna International Primary School has officially been granted the Umweltzeichen label in May 2019. The Umweltzeichen organisation is guiding the schools in Austria to improve the quality of the education by engaging the students in acting environmentally friendly. This important accreditation offers VIS the guidance needed in its journey towards providing a valuable Education for Sustainable Development to its students.
For more information this link to the Umweltzeichen or contact ecoschool(at)vis.ac.at