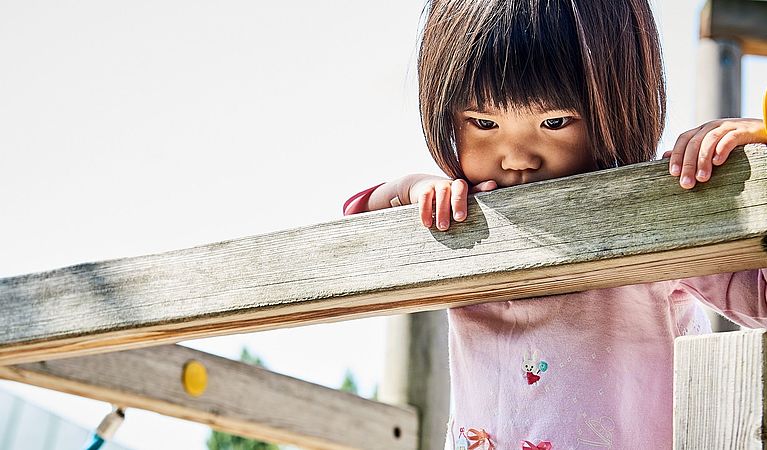 Student Services
We are Risk Takers
Our Innovations and Design Centre consists of three dedicated Apple computer labs and two fully equipped open-plan product design studios. With the introduction of equipment such as 3D routing, lasers cutting, vacuum forming and injection molding, students have the capacity to expand their design, materials and manufacturing horizons. Much of the equipment is computer controlled and allows students to work to much finer tolerances than was previously possible. Computer aided manufacturing also saves time and materials in the production phase leaving students more time to refine and test their creations.

We are Thinkers
Our connected learning programme ensures that all students have access to the technological tools that allow for learning anytime, anywhere. Alongside traditional tools like books, pencils and paper, students either have a school-owned iPad or student-owned laptop device as part of their 21st century pencil case. Beyond access, the programme is about redefining what is possible for teaching and learning by enabling teachers to design creative learning experience for our students.

We are Digitally Connected
The school is a technologically-rich environment where all students have access to a variety of hardware and software to support them in their learning journeys. The facilities include three computer laboratories, two design technology rooms with CAD/CAM, and a six-person IT staff trained to assist.

We are Service Orientated
The school offers a nutritious lunch programme and a safe bus transportation programme. Both are operated by independent companies, and enrollment is easy with these long-standing, reliable companies.

We are Scholarly
Our huge collection of up-to-date library resources help to encourage a love of books and other media, while providing children with the choice and variety to help them develop a life-long love of literature and learning. In addition, we annually host well-renowned authors who worked with both Primary and Secondary students over several days. This is always a golden opportunity to promote reading throughout the entire community.