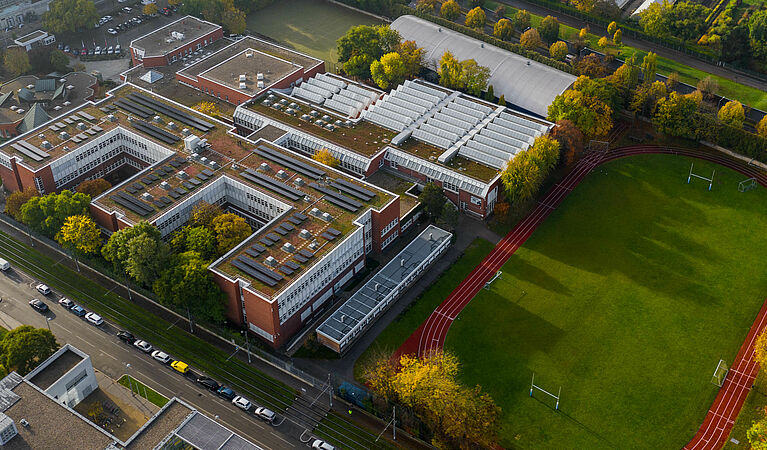 Campus
In order to familiarise yourself with our facilities here at Vienna International School, please take some time to experience our virtual tour. Take a virtual walk through our beautiful premises by
following the dots to navigate your way through our school campus and building,
choosing from school campus 'highlights' at the bottom of the screen,
clicking the 'Play' button to have the full 360-experience, or
taking a bird's-eye view of our building by selecting the 'Dollhouse' or 'Floorplan' options.
Enjoy our virtual walkthrough and if you have any questions or would like to receive guidance from our Admissions Team, please feel free to get in touch.
Vienna International School (VIS) moved to its campus in Vienna's 22nd district, mere 10 minutes away from the city centre, in 1984.
Primary and Secondary Library
The Mission of our libraries is to provide a learning centre, a source of ideas and information for students and teachers and to provide them with the essential skills to access and use information, offering 55.000 items, a total learning space of 850 square metres and a total seating capacity of 160 students.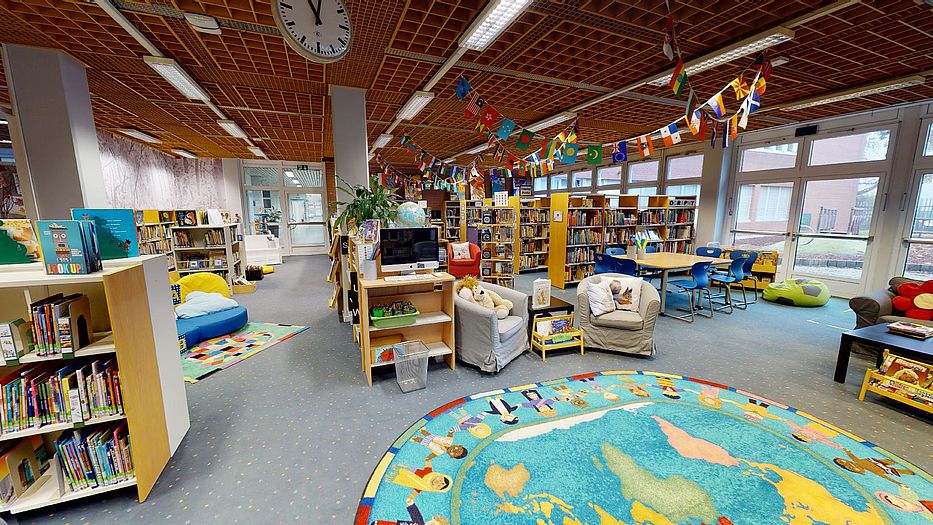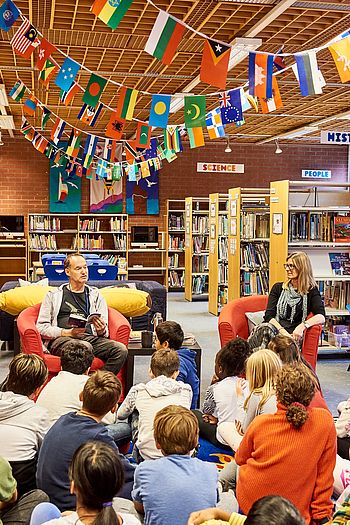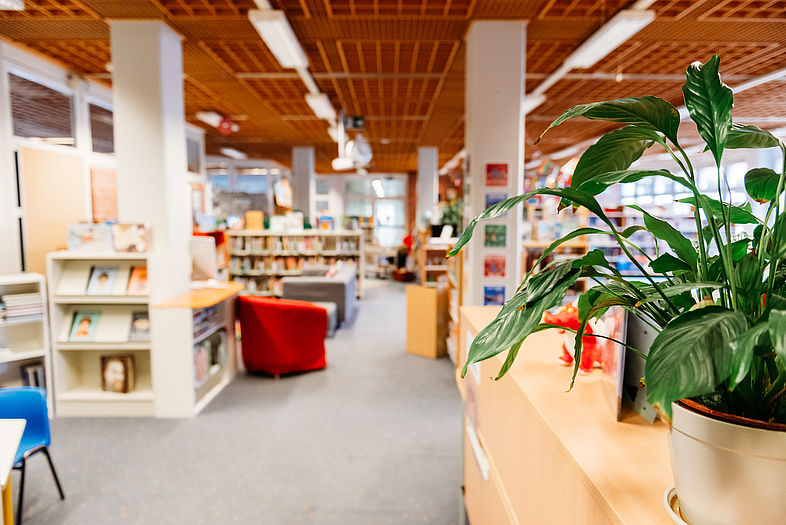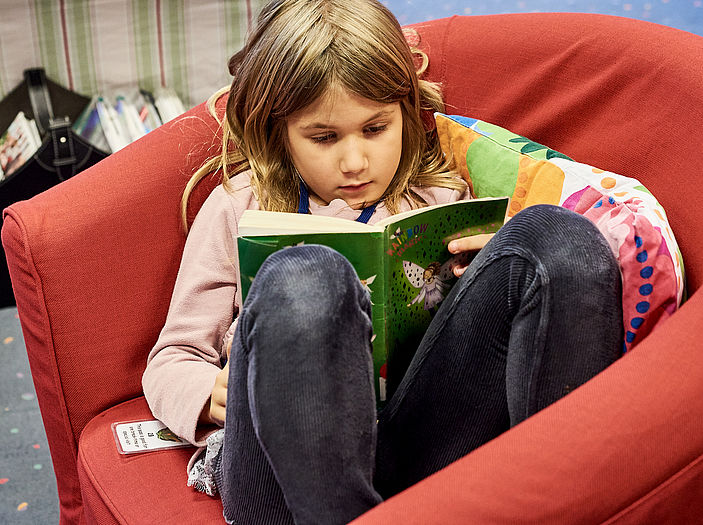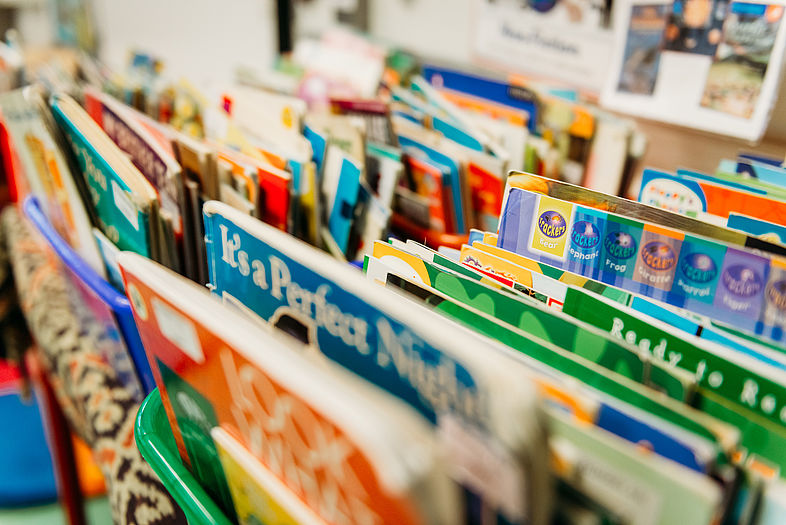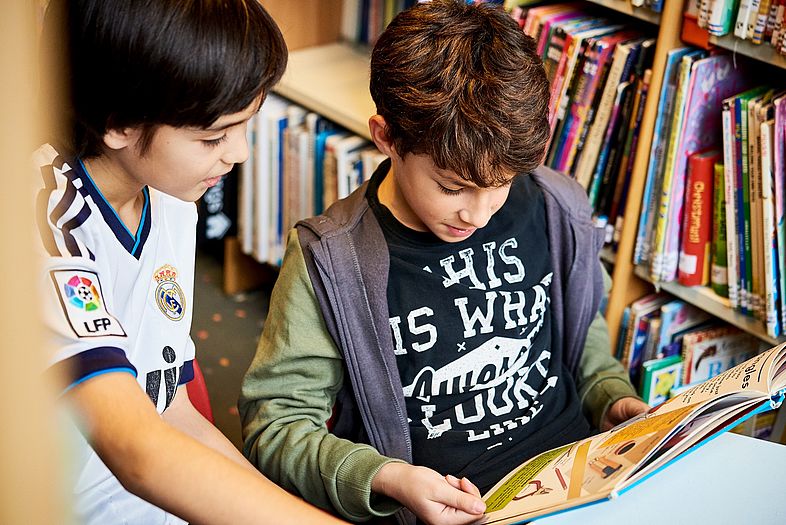 For the many sports activities embeded in the curriculum and offered in our Extra-Curricular Programmes, the campus counts up to an all-weather sports area with a total space of 2000 square metres, providing 5 Gymnesia with competition size basketball court, a playing field and running track, such as a Cycling & Running Trail with workout station, table tennis and arboretum in our Panther Sports Dome, a multi-purpose hall that offers the possibility for indoor sports activities during PE lessons and a myriad of after school activities. Energy efficiency is optimised through our central remote controlled LED light system, in accordance with our ECO school objectives.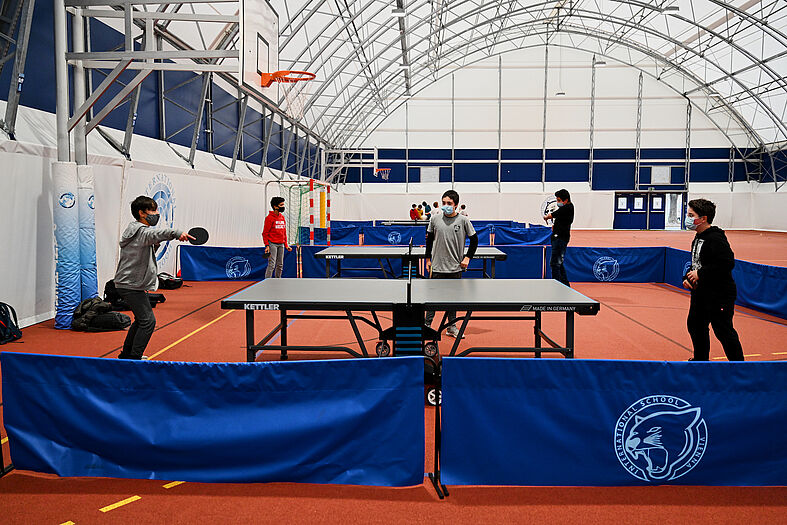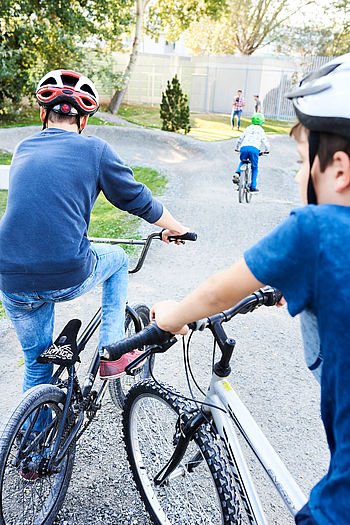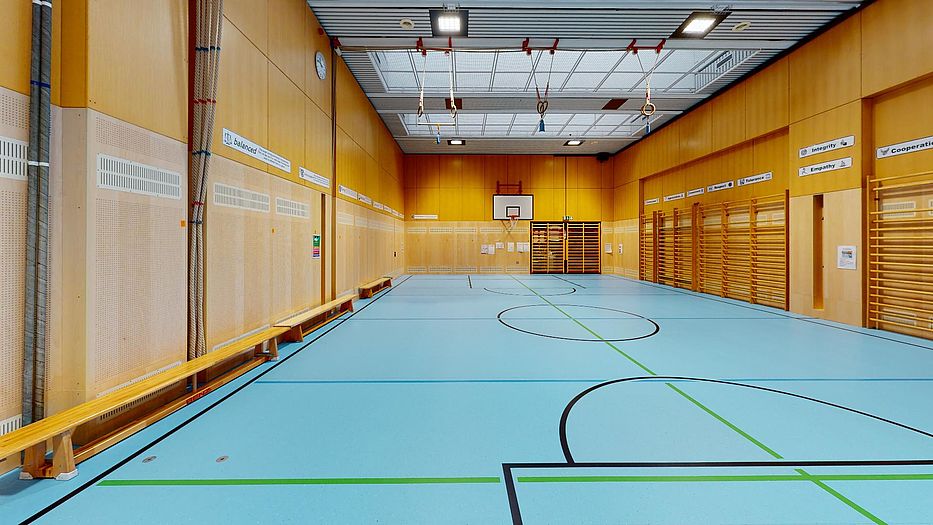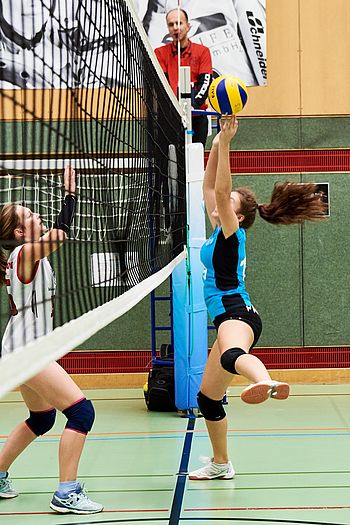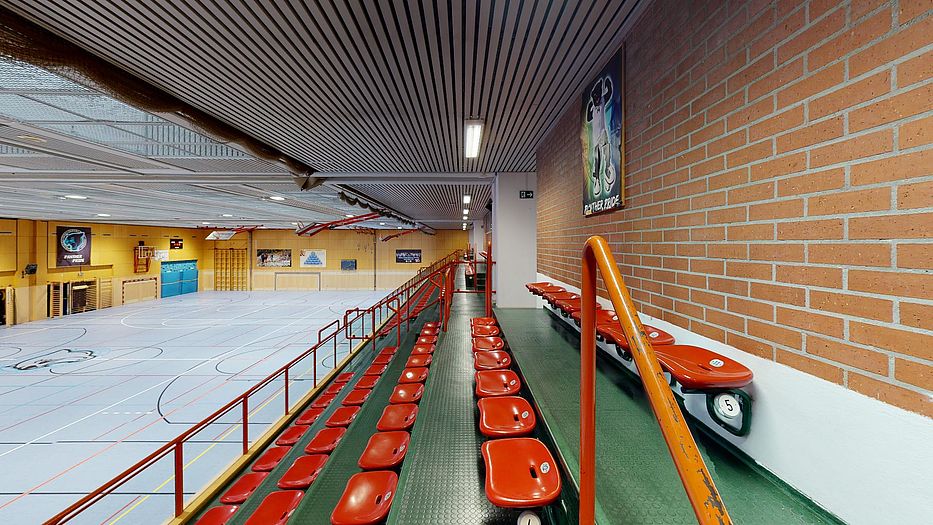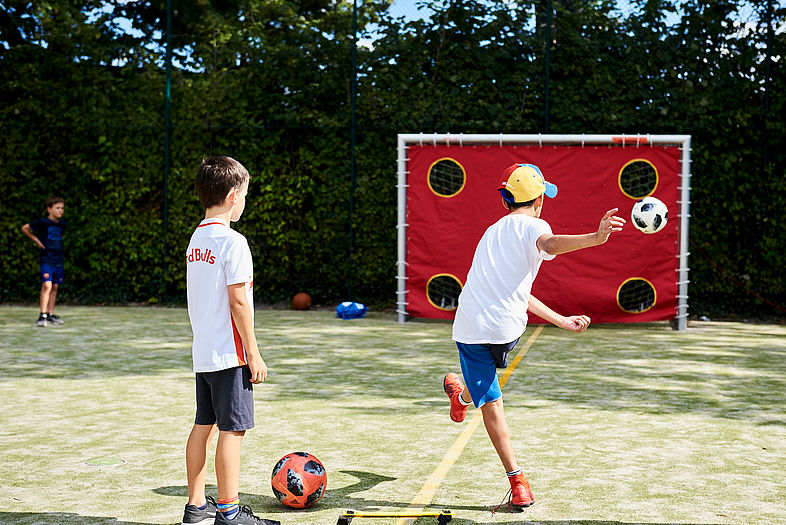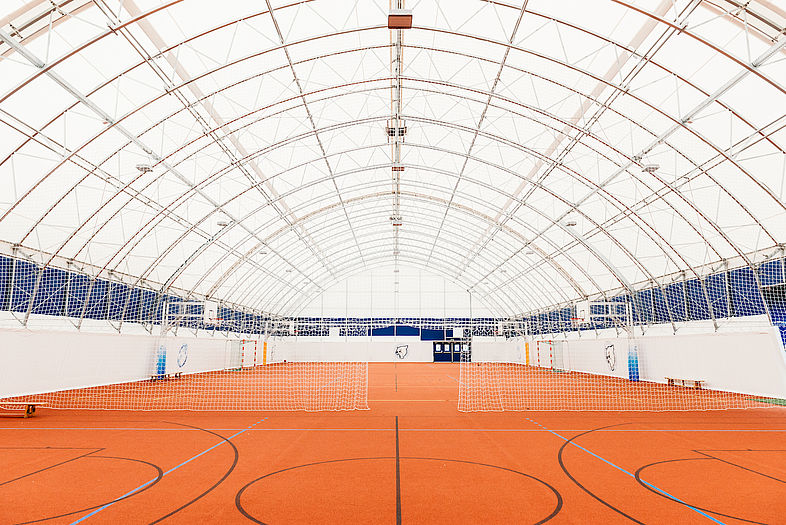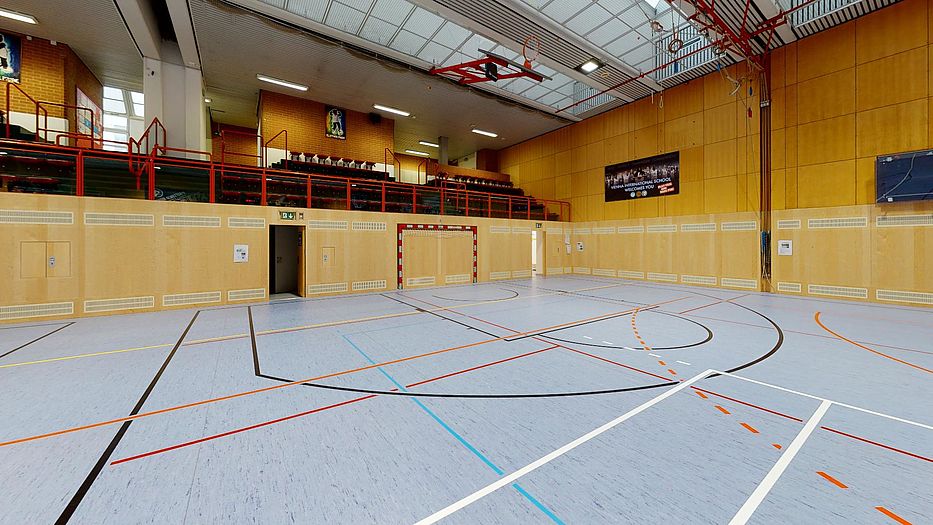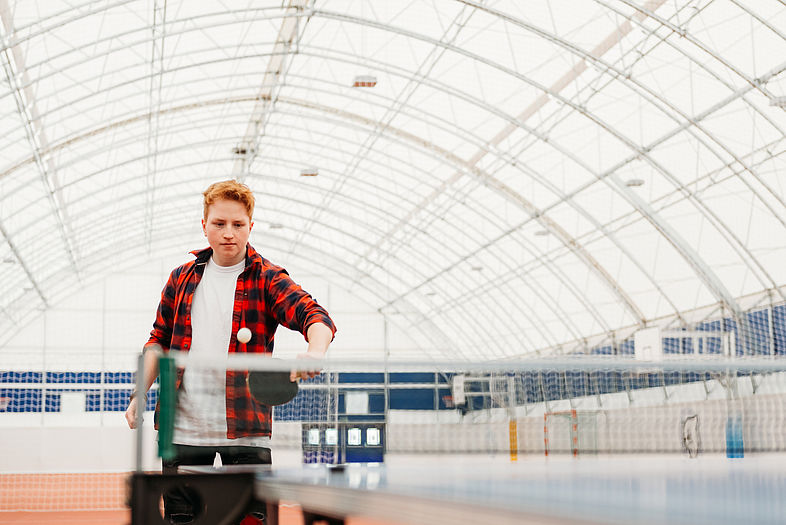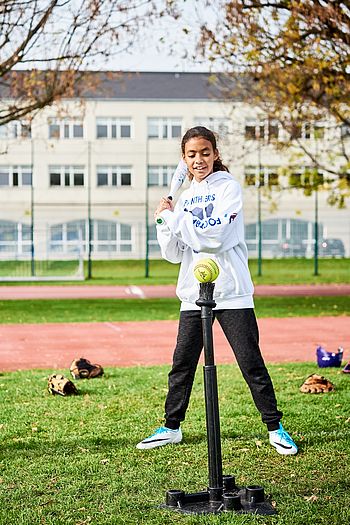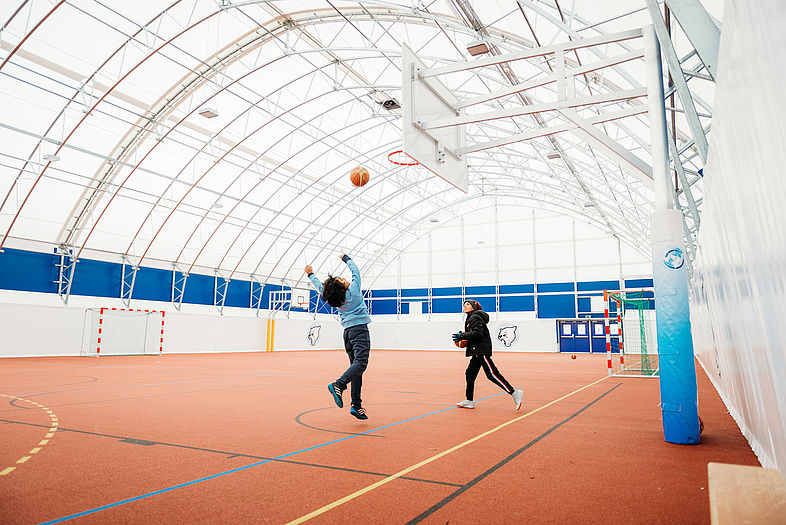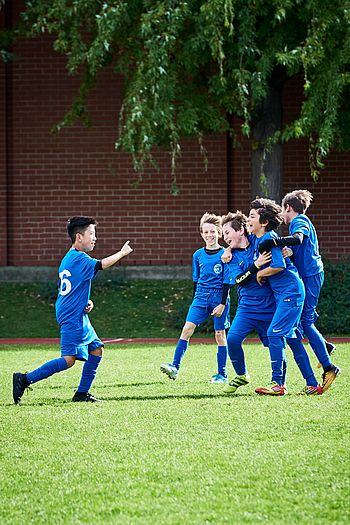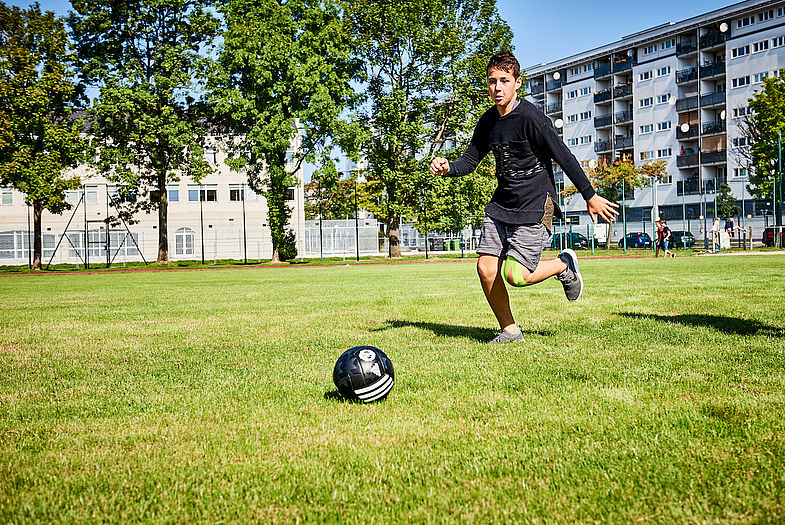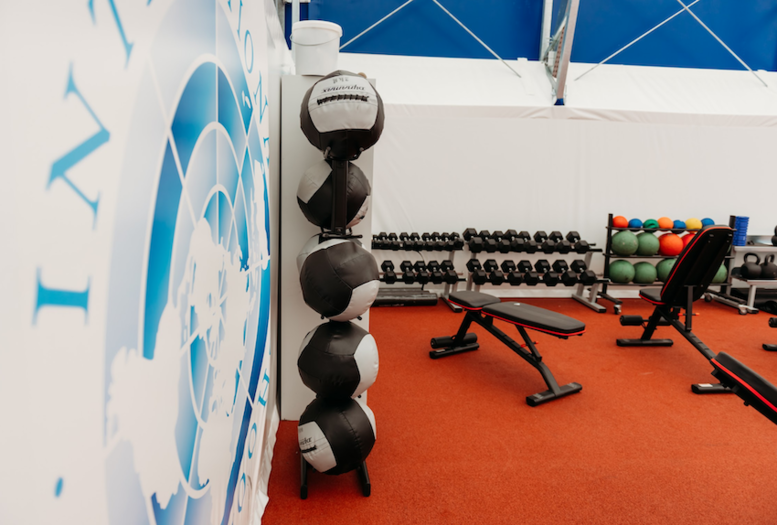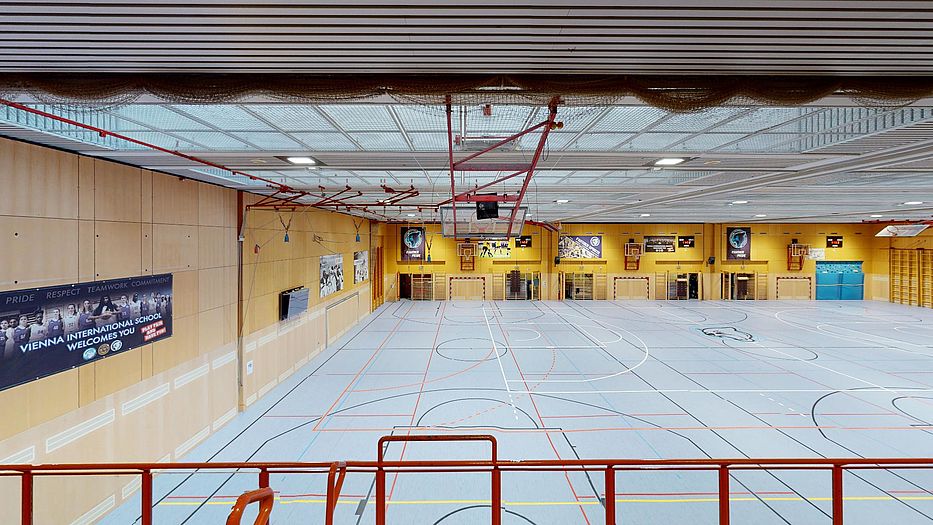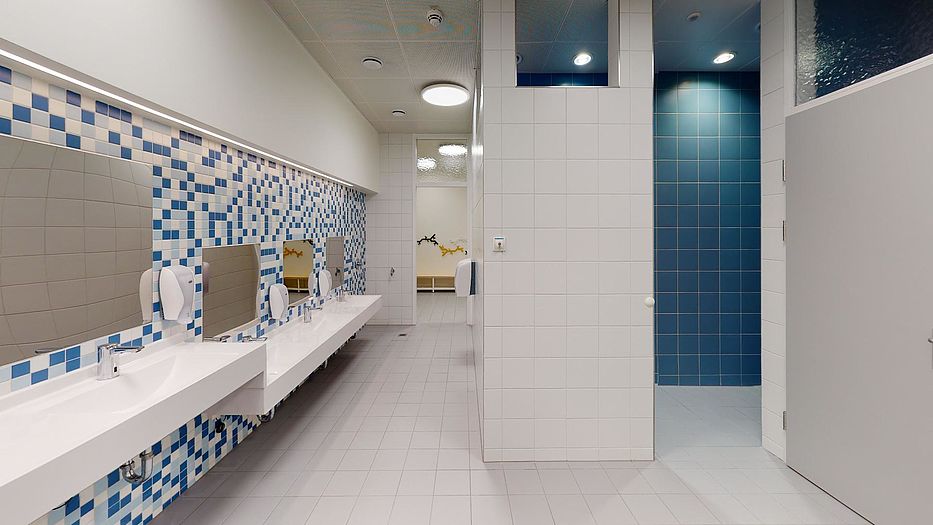 Performing and Visual Arts facilities
The Arts programme holds a long tradition at VIS, our campus is enriching this learning and growing with 7 music rooms, 3 art studios, as well as an 220 seat Theatre and outdoor Theatre arena.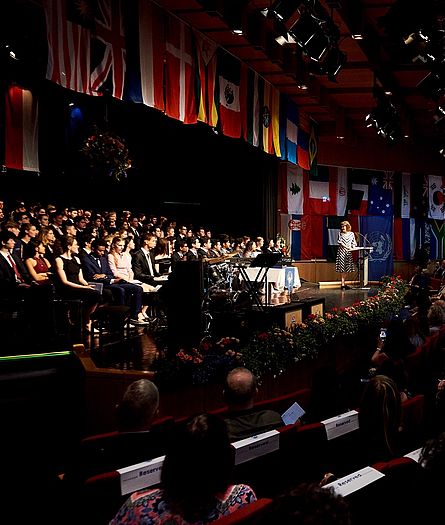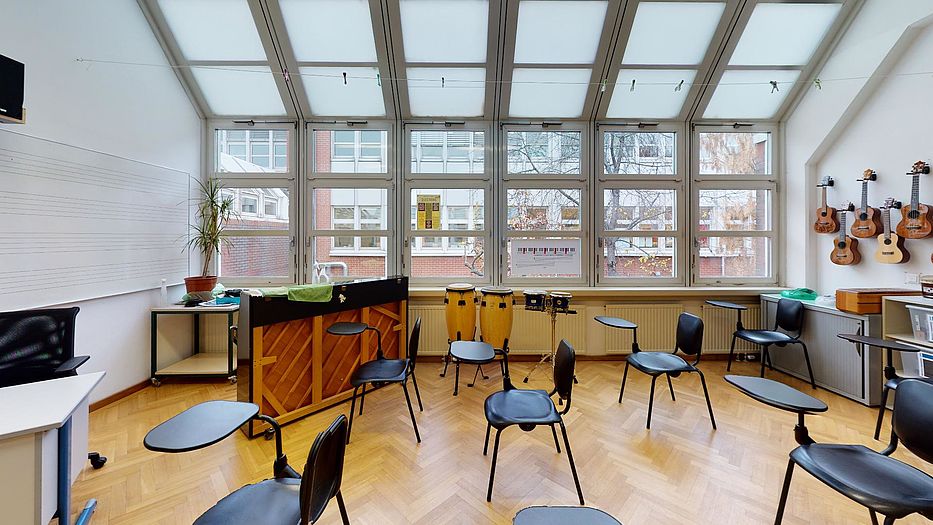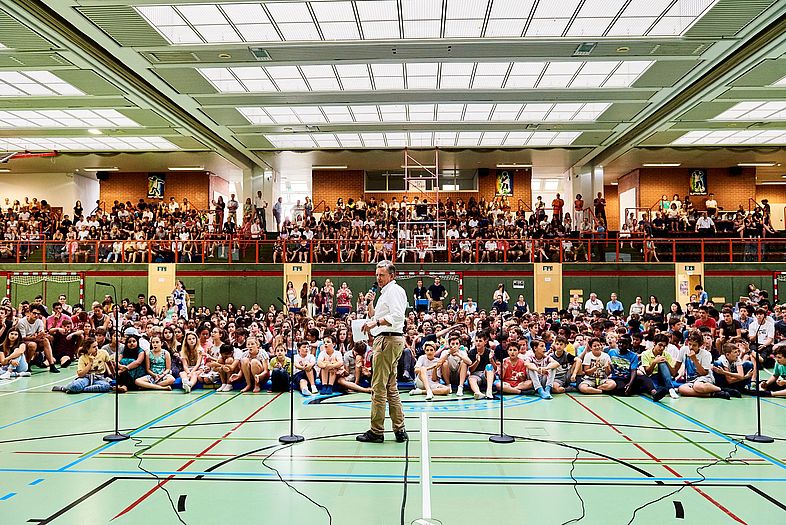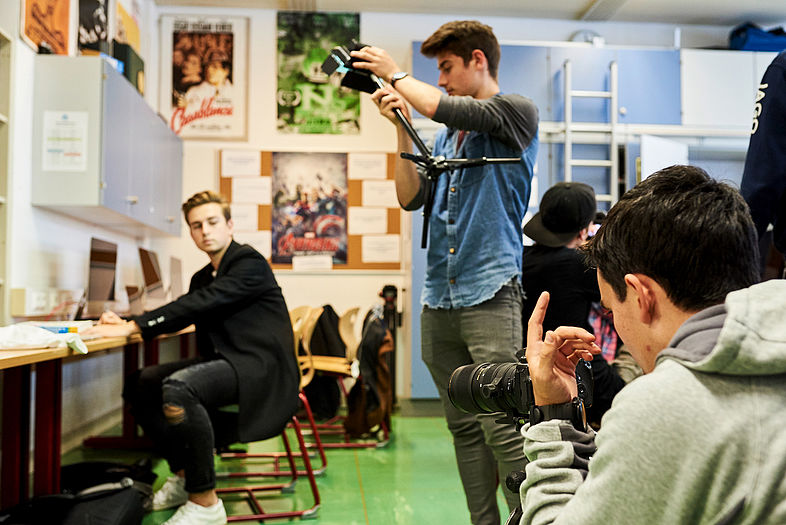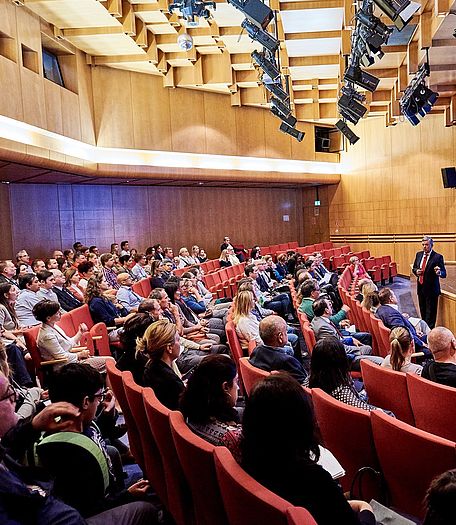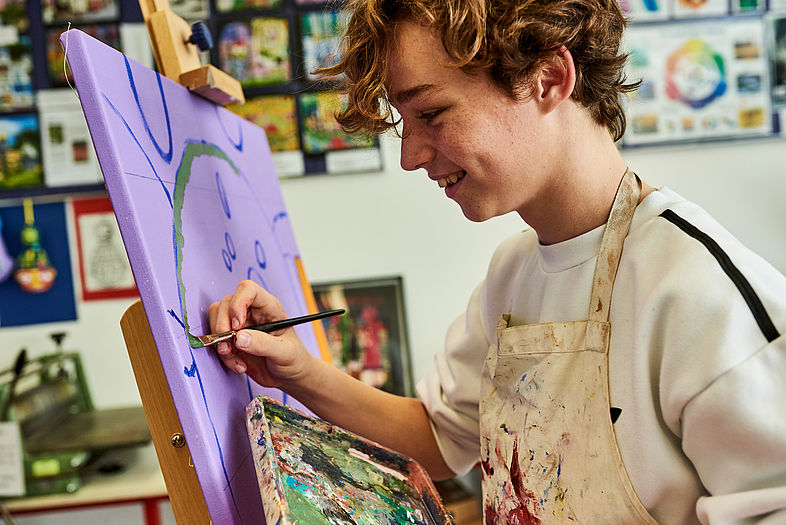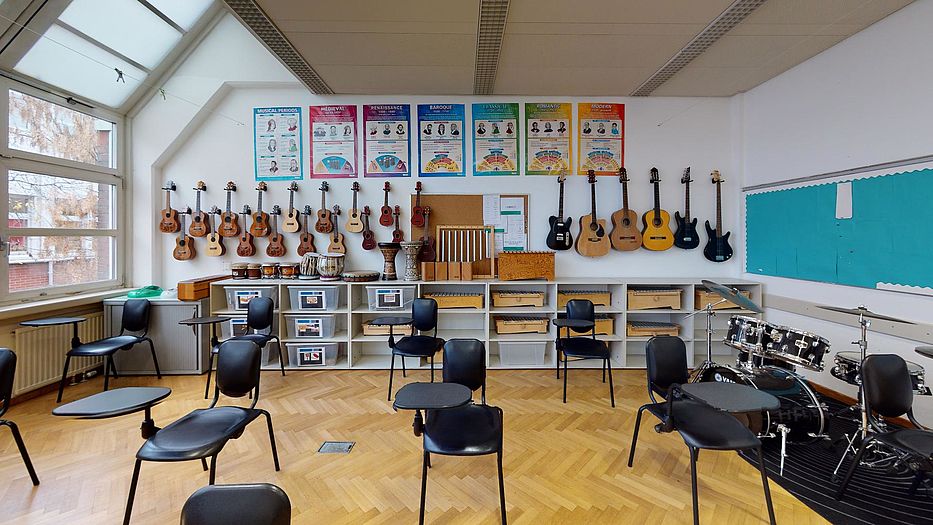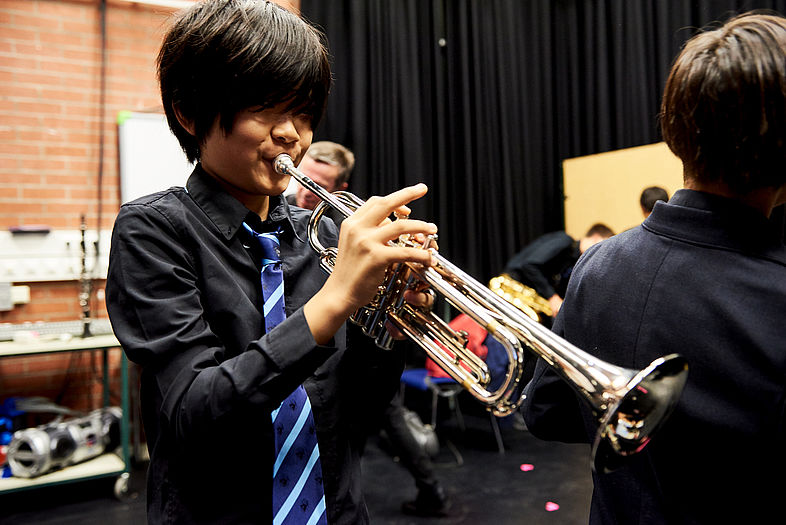 Our School treats its eco mission with great responsibility. Throughout the school year, the Green team students will visit the Eco Centre, the pond, as well as the Eco classes. The students enjoy the green facilities and are invited to bring their contribution to making the school an environmentally friendly place, by recycling, reducing water and energy waste and other actions encouraging biodiversity etc.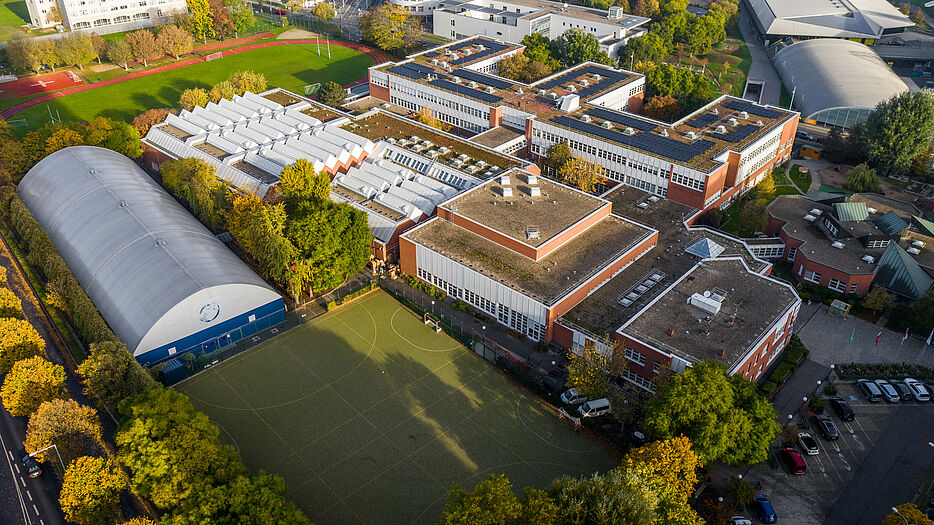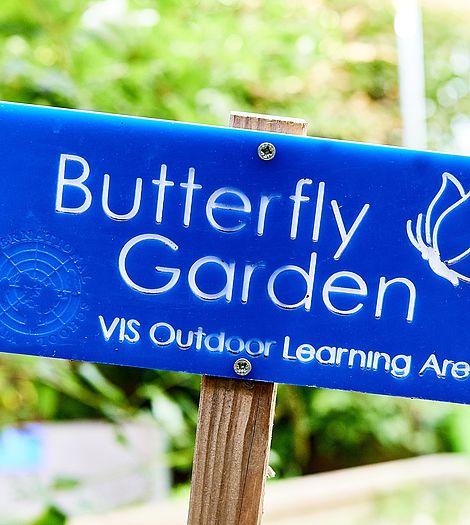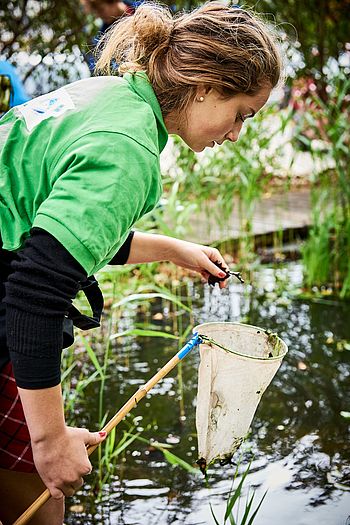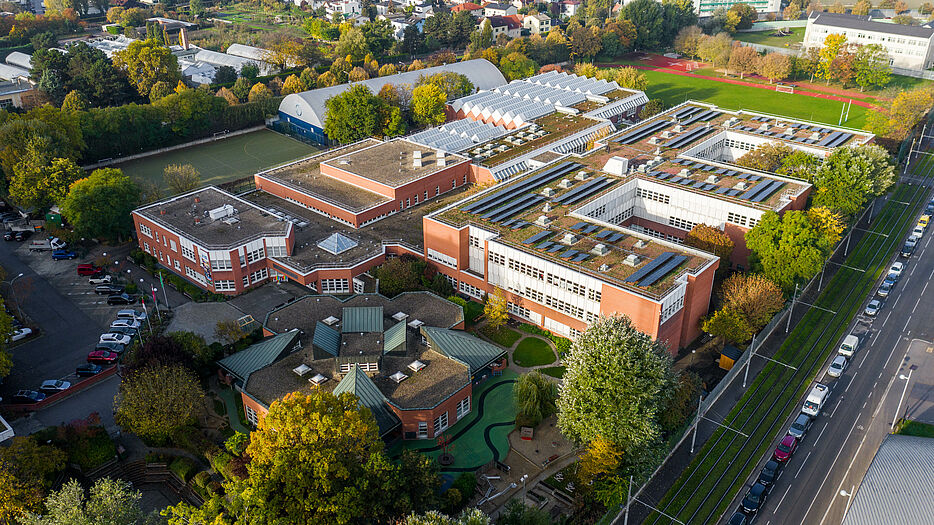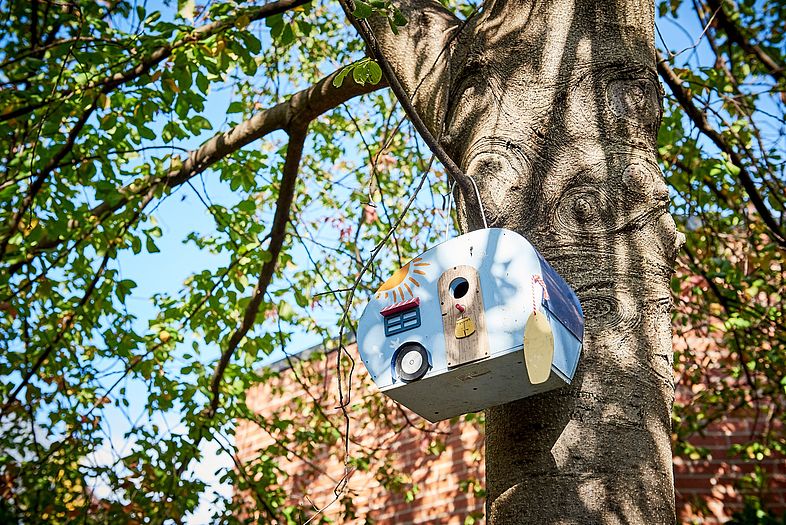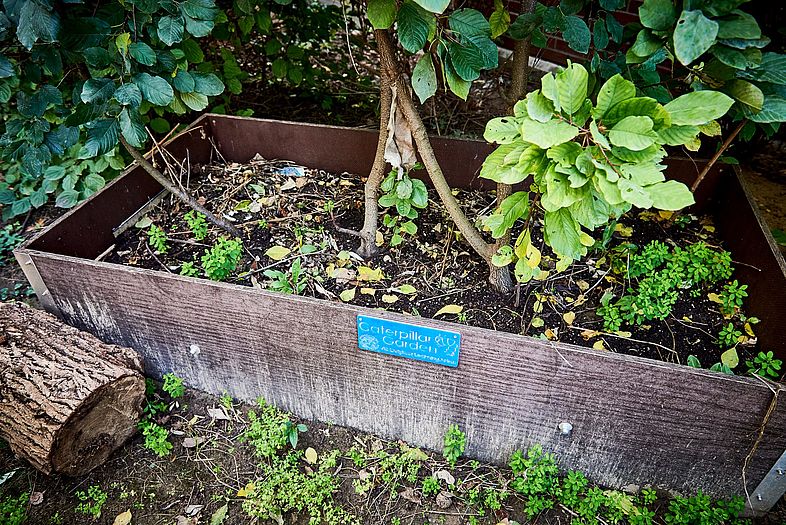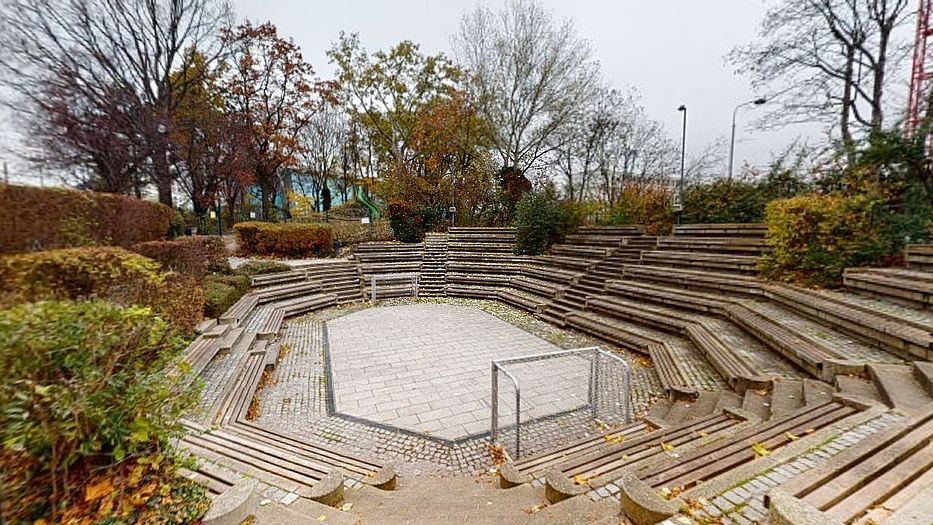 Science & Design Facilities
Our campus also supports the many scientific interests of our students with a Food technology centre, 3 Design Laboratories, 7 Science Laboratories, 2 Product Design Studios and 4 Experimental Learning Spaces, the so-called Garden Classrooms. They provide more space for learning and studying, with state-of-the-art equipment with magnetic walls, WIFI and air conditioning for warmer weather conditions. Automatically controlled ECO heating and the shutdown of air conditioning occurs when windows are opened, to minimise energy loss and the unnecessary absorption of carbon dioxide.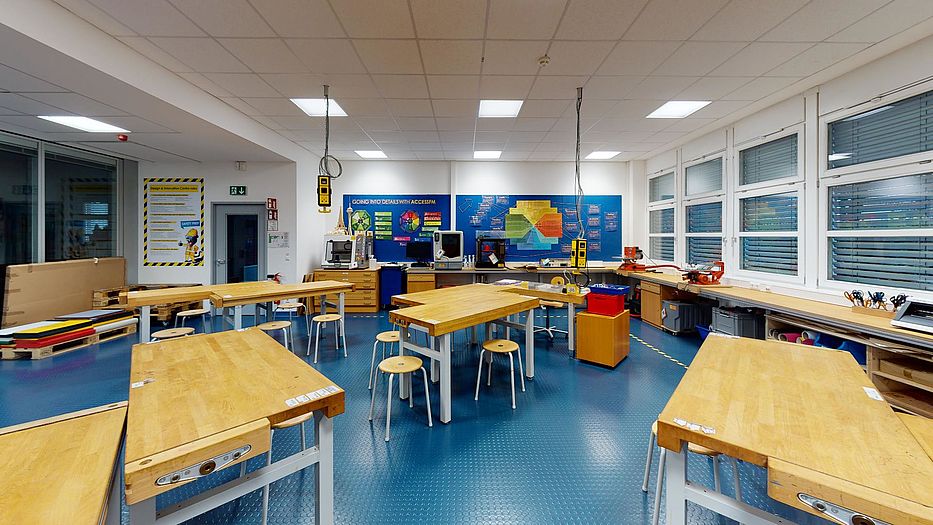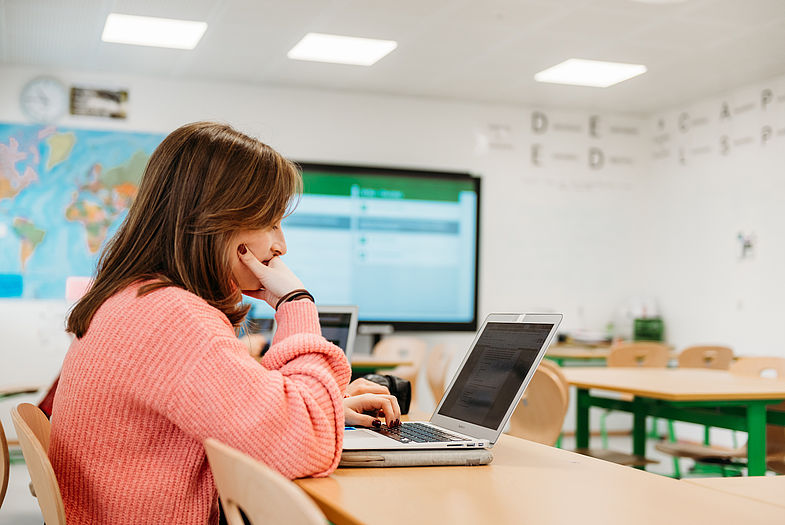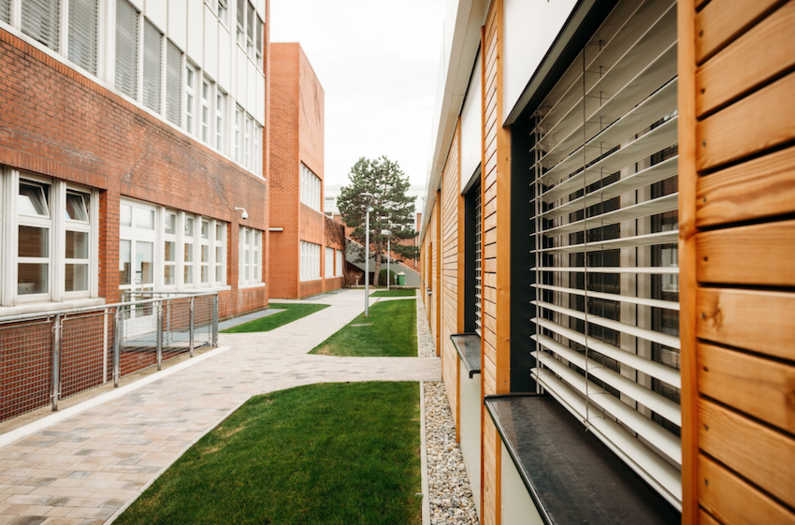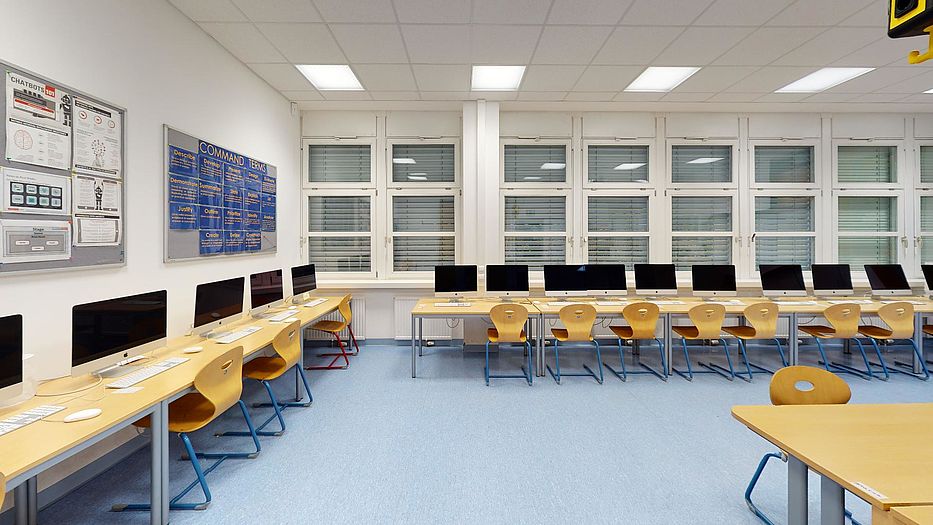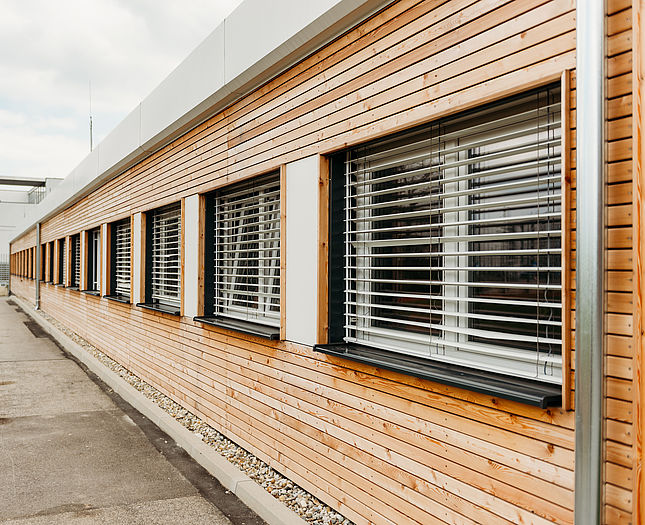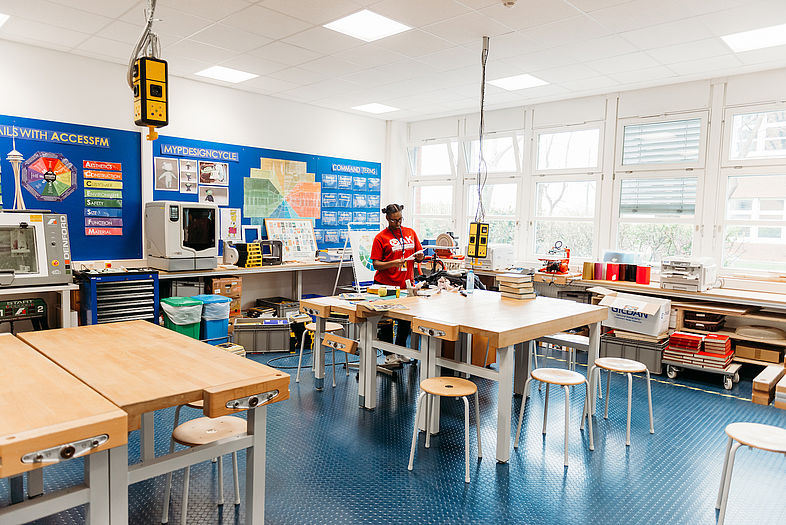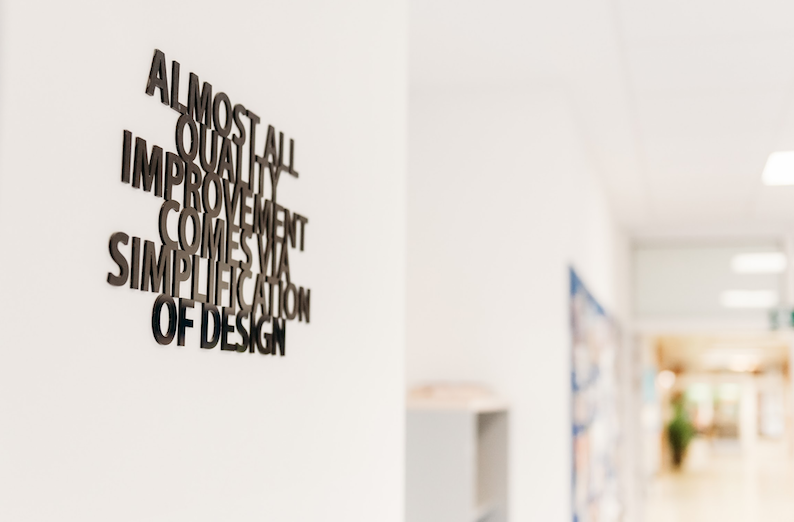 The VIS has a nurse on campus at all times and a school doctor who comes three times a week to campus to administer age appropriate screen ing tests and advice when necessary.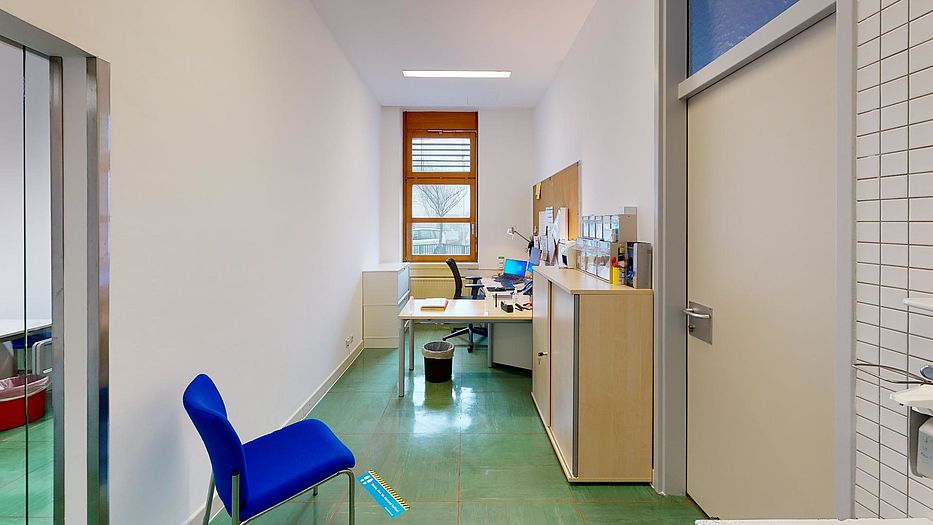 Every visitor must report to the Security Office at the school gate; after showing an ID the visitor will be issued a visitor's ID which the person will have to wear on the school premises and submit to the Security Office again when leaving the premises.
Regular and irregular security and fire drills.
First aid training for students and staff.
Comprehensive protocols for emergency and non-emergency situations.
Regular direct contact with safety authorities and city government.
All staff have provided a verified police background check.
Video surveillance on campus.