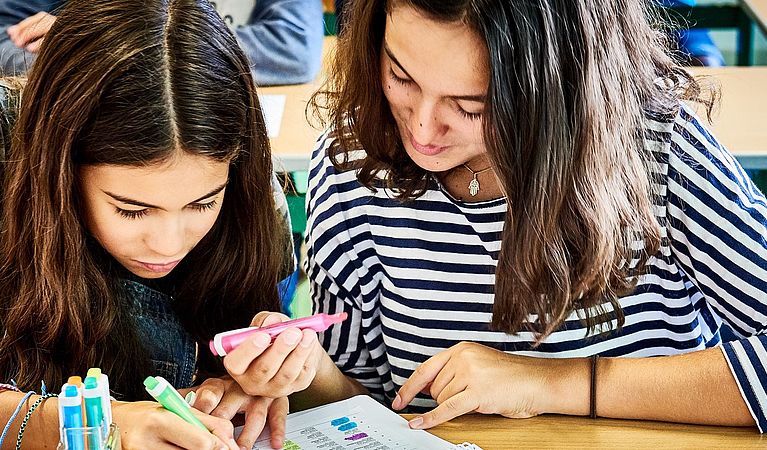 Curriculum
Earn Bilingual IB Diploma
Attend their First or Second Choice University
International Baccalaureate Programme
The Vienna International School is an authorised International Baccalaureate school, a programme of international education designed to help our students from the age of 3 to 18 to develop the knowledge, understanding, attitudes and skills necessary to participate actively and responsibly in a changing world. If you are further interested in the IB Programme, please click here.
In our Primary School we have the Primary Years Programme, PYP, for our students from age 3-12.
In the Secondary School we have two programmes: Middle Years Programme, MYP, for students from age 11-16 as well as the Diploma Programme, DP, for students from age 16-19.