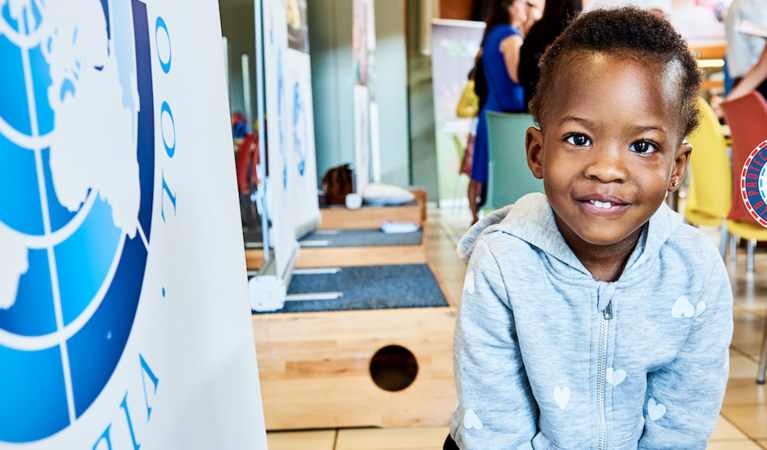 Inquiring· Inspired· Involved
1.
The international community's first choice
Strong links to the United Nations, International Organisations and the Diplomatic Community.
2.
A home away from home
We are a thriving community, we are friends, we are family. Get involved in our PTA, arts, sports, school trips and community service!
3.
VIS is a global village
International staff from 39 countries care for approximately 1400 students, representing 111 nationalities. We cherish the strength of diversity.
4.
We are Austria's first international Eco-School
Pioneering in developing eco awareness education, we have become the first international Austrian Eco-School, as a powerfully student-led initiative.
5.
We take responsibility
Through creativity, action and service programmes, students are encouraged to engage in responsible action in local and global communities to develop into responsible global citizens.
6.
Education for the Digital Age
Providing a Learning via Technology Programme across school through the use of iPads & MacBooks from age 3 & Coding Classes.
7.
Open enrolment school
Where students are supported to reach their personal potential.
8.
Excellent student IB results
The average IB Score of our students is 35 Points. A quarter of our graduates excel to earn entrance to Ivy League & Russell Group universities.
9.
We think global but act local
We are building bridges to the local community through mandatory German classes and community outreach programmes.
10.
Celebrating an extensive Mother Tongue Programme
We teach in more than 40 mother tongues.