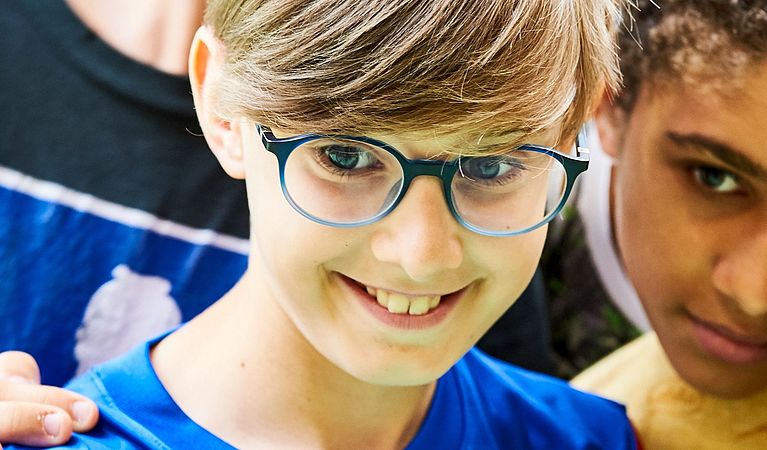 FAQ
Making decisions for your child's future can be a challenge. We accompany our families from the decision making process to the enrolment and beyond. We are giving our best to provide as much information as possible, but if there are still some points on which you are not entirely clear, please do not hesitate to contact our Admissions Office.
We hope the answers below will help give a clearer picture of the VIS.
Unfortunately, VIS is not in the position to offer any financial aid.
The Capital Fee is payable after the parent/ guardian has accepted a place at VIS and by the date stipulated on the invoice. The fee applies only to the first two children enrolling at VIS. Students re-entering two or less years after their withdrawal do not pay the Capital Fee again. The fee is assigned to a fund specifically created to finance capital investments. The Capital Fee is non-refundable and will be charged in full regardless of the date of entry or withdrawal.
The Application Fee is a non-refundable payment that enables us to cover the administrative costs of the application process. Re-entering and re-applying students must also pay the Application Fee. The Admissions Fee is also a one-time fee and not refundable in any circumstances. Students who are re-entering our school within two years after withdrawal must pay 50% of the Admissions Fee.