Newsletter - 8 May
Click on the links below to get directly to your preferred section:

Dear Parents and Guardians
Thank you for participating in the school survey earlier this week and making the choice that allows the School to further plan for the period to the end of the school year. We are now busy planning the details for the new model of learning for the five school weeks left. Starting 18 May, the VIS will re-open the campus and will welcome back the students, as per the choice parents made earlier this week. The Crisis Team is currently working on the Re-opening Plan, containing schoolwide and campus specific information which will help ensure a safe school environment. At the beginning of next week, the parents who opted for their children to come back to school, will receive an email with division-specific information necessary when coming back to school. Please be assured that the school is putting in place guidelines received from the Austrian authorities, to ensure the recommended social distance between students, the dynamics of less movement around the building, and wherever possible, opportunities for students to experience the social aspects of being at school with their friends.
At the same time, parents who opted to keep their children at home will receive an online form required bythe Austrian authorities, to simply put their decision on record. As agreed, the students who will be staying at home will continue to receive their learning online, much as they have over the course of the past seven weeks. I would ask all parents to be sympathetic to the fact that it is unrealistic to ask a teacher to simultaneously be providing face-to-face learning and high frequency online learning at the same time. VIS has made a big commitment (above the minimum expected by the Austrian government) to actively support families who have opted to remain at home due to their assessment of the current risk level.
I will end by addressing many thanks to all students, teachers and parents participating in the MAHER Action Day earlier this week, and bringing their contribution from home to a meaningful cause that our school has supported for 16 years. As you probably heard if you joined in the call with Sister Lucy, MAHER is not only taking care of their own children currently, but now has to feed 10,000 people every day, due to the COVID-19 struggle in India. If every VIS student donates 7 Euro, then we can gather the proposed 10,000 Euro which could make a huge difference for our friends in India. As I write this message I have been informed that the community has successfully raised almost 4,900 Euro. Well done and a big thank you for your generosity!
Check out the lovely promotional video prepared by the Grade 12 students for MAHER! Congratulations, you make us all proud!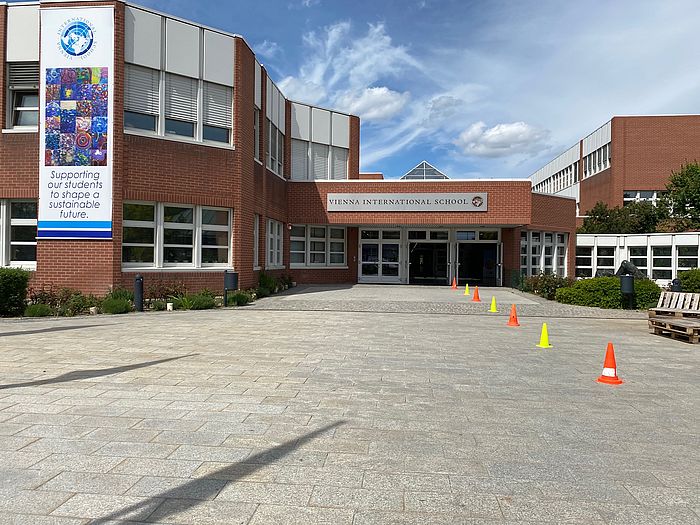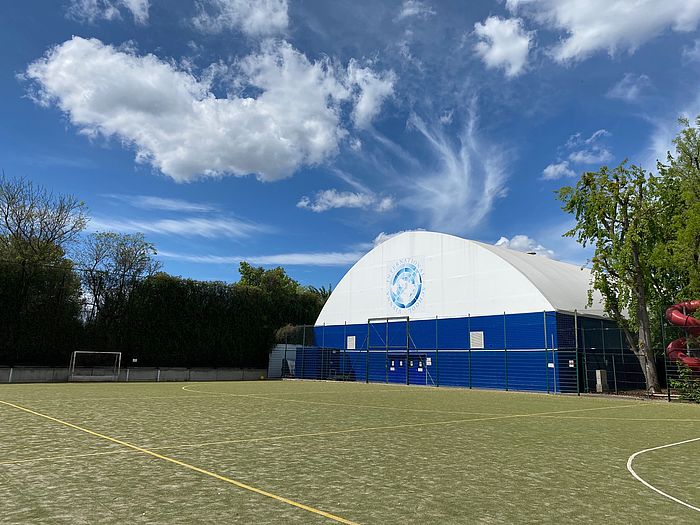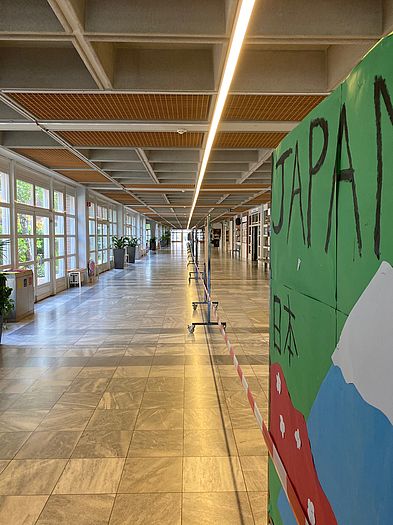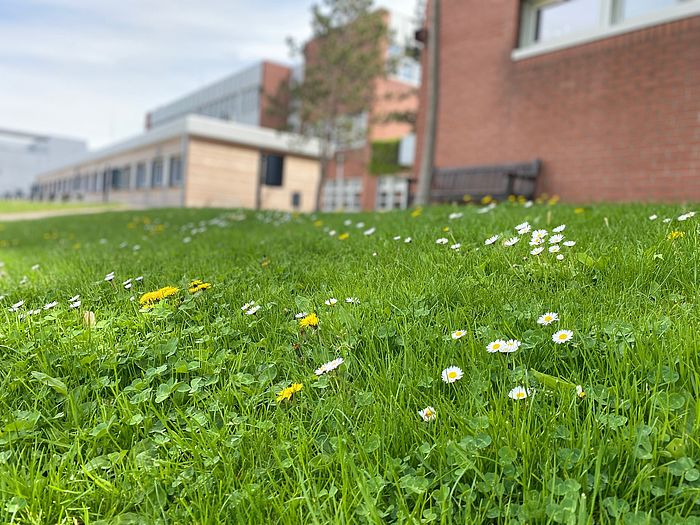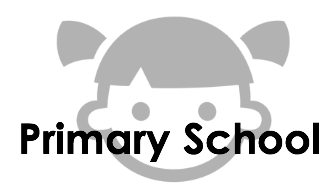 Message from the Primary Principals
Many thanks for informing us this week of your choices about your child(ren)'s return to the Primary school. We have received most of your requests and are in the process of making arrangements for those returning to school and those whose learning will be supported at home. At this point, the form to submit your choices is now closed so that we can carry out planning and preparations. We will be sharing further information about our learning programme early next week. Health and safety information for Primary School families is available here. Please note that this is subject to change and that these changes will be announced through our usual channels (weekly newsletter and ManageBac).
Please note that as all staff will be preparing for the return to school on 18 May, no Google Meets will happen on 15 May. Distance Learning will however, be posted for that day.
Thank you also for participating in the Primary Spirit Week and for donating to the children of MAHER this week. Results of the school's efforts as well as pictures from Spirit Week to be shared next week.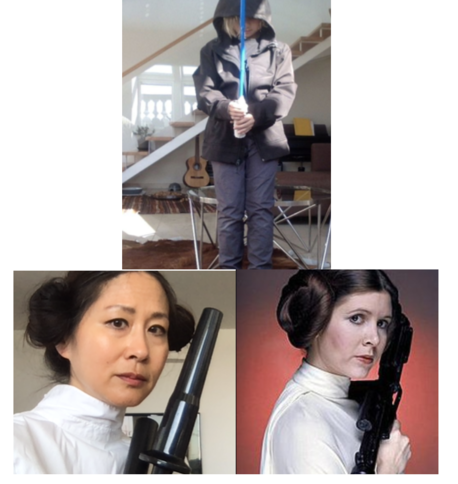 Message from the Primary Student Council
The Primary Student Council would like to thank all the students that participated in the various activities, as well as those who donated for Maher. Pictures will be shared in next week's newsletter so that Risk-taker/Courageous day pictures may be included. Have a great weekend, and Maher the force be with you.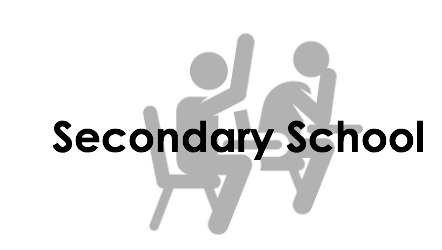 Message from the Secondary Principal
Dear Secondary Community,
I hope this message finds you all well and safe.
Thank you all for taking the time to indicate your child(ren)'s choice for returning to school on Monday, 18 May 2020 (for grades 6-8) and 3 June (for grade 9-11). More detailed information and instructions will follow next week. Should you have any questions please get in touch with us.
Thanks to all members of the community who took part in activities to support MAHER this week. We are getting closer to our goal. Thanks for your help!
Many students and parents in Grade 10 and 11 have had questions with regards to the end-of-year assessment procedures in each grade. Today a letter will be sent home from the Grade Level Leader and the appropriate IB Programme Coordinator that should provide answers to your questions. If after reviewing this information you will still have questions, please contact your Grade Level Leader. It is important that we provide an authentic assessment experience to students, but also support our students in this very atypical school year.
On a final note, I would just like to inform you that the Secondary Office is open and someone is there to answer calls but not receive visitors. I hope you and your families are keeping safe and have a great weekend!
Regards
Marc Starr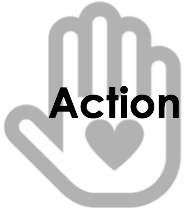 Maher Action Day/ Week
Dear VIS Community,
Thank you all for participating in the MAHER action week! It was great seeing our students animated by this cause and determined to bring their personal contribution to try to help their peers from India. The challenges different classes chose involved both sports and arts and we have even seen students taking personal initiatives to run, cycle or sell their art to help MAHER. Mathilda, a student in G11 has run 50 kilometres for Maher last weekend. The Secondary PE teachers team have taken on the Everest challenge. The G4 ELA Intensive students have done a half-marathon relay and will donate what would be the Vienna Marathon fee of €64 each to Maher. All these are pure acts of kindness that will certainly change the life of some people on the other side of the Earth.
This week we also had the opportunity to meet Sister Lucy, Gaus and Mangesh from Maher in a Zoom call, and it was both devastating and moving to hear about the current COVID-19 situation in India. Sister Lucy had the foresight to stock up on about two months' worth of food items before the lockdown set in, but so many people are destitute and have been coming to their door. Day laborers who live from hand to mouth have lost their work, beggars have been prohibited, and countless people are literally walking home – up to 2,000 km – to try and return to their families. The Maher community has been sharing its resources to cook for these people, so, in addition to the 1,500 residents (900 of whom are children) that Maher care for, they have fed over 10,000 on top. They also took in a few new children and women into their shelter recently. Sister Lucy believes in the divine, and donations always manage to come through. However, she expressed some worry as supporters around the world are preoccupied with helping those in their immediate vicinities. Some funds have been reduced or paused for the time being.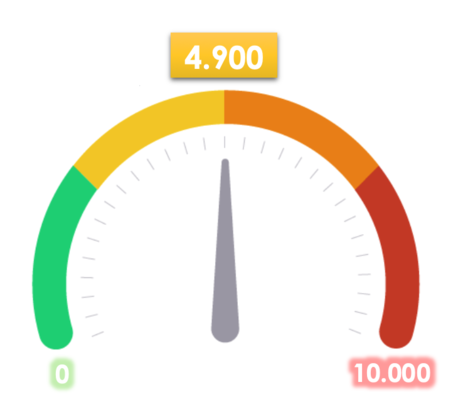 This week the VIS community raised 4,900 Euro. This is a wonderful news and we say thank you to everyone who joined the cause and donated so far. If you haven't yet and are willing to help us reach the 10,000 Euro proposed target, please find the bank details below:
IBAN: AT644300042862586007
BIC/SWIFT-Code: VBWIATW1
Account: MAHER Österreich
Reference: VIS Grade… / VIS STAFF
To bring a nice ending to this Action week, the team from MAHER India put together a heartfelt video to say thank you for your continuous support - click here to see the thank you video from the MAHER team to the VIS team! Thank you, VIS community!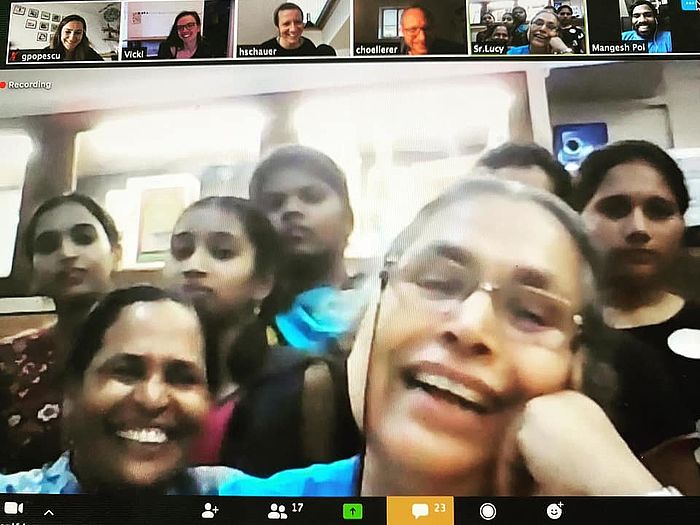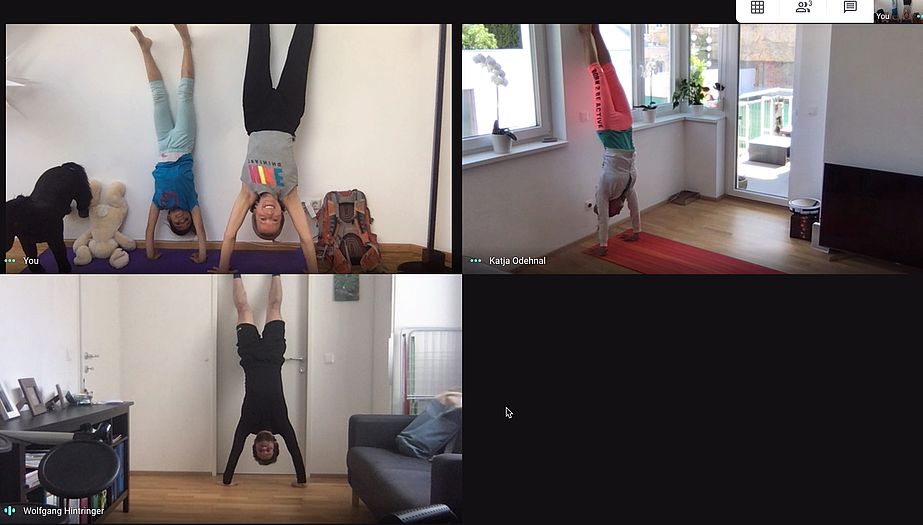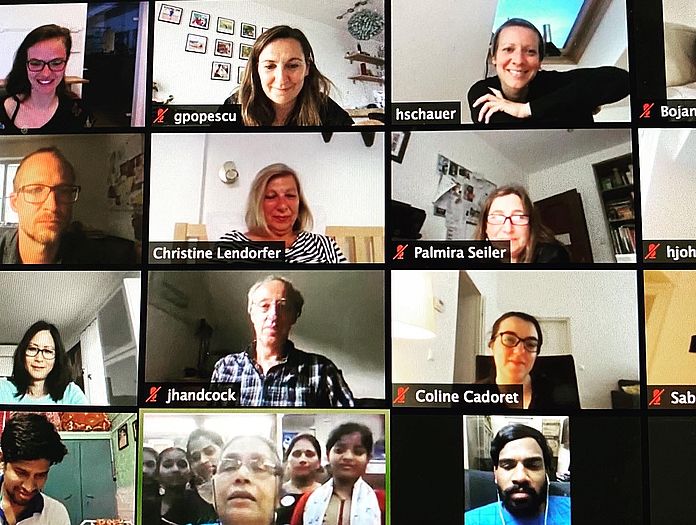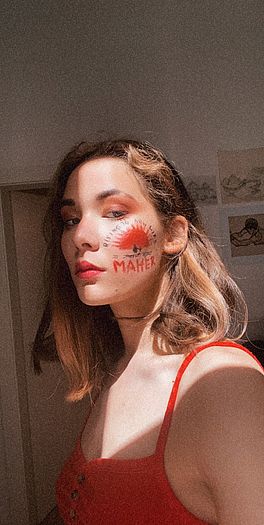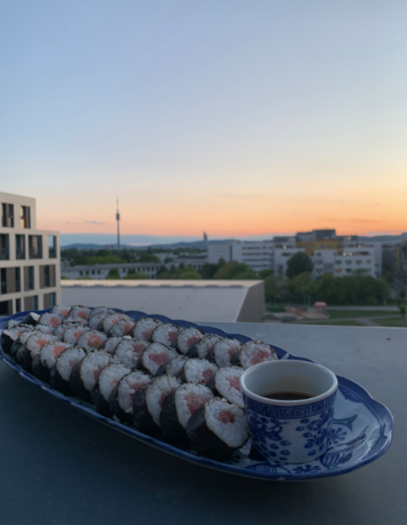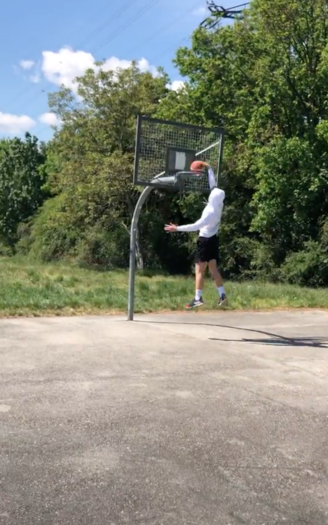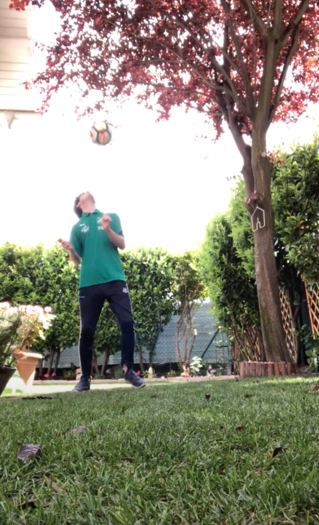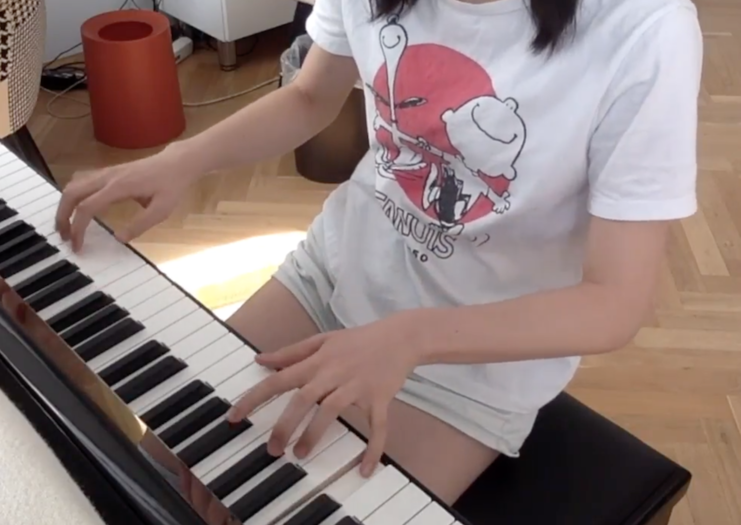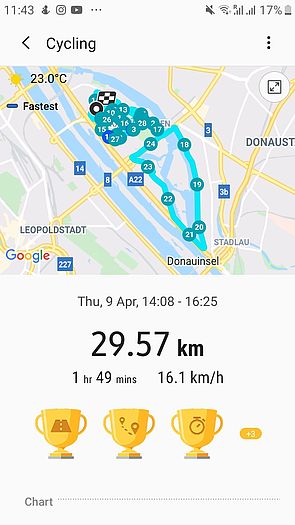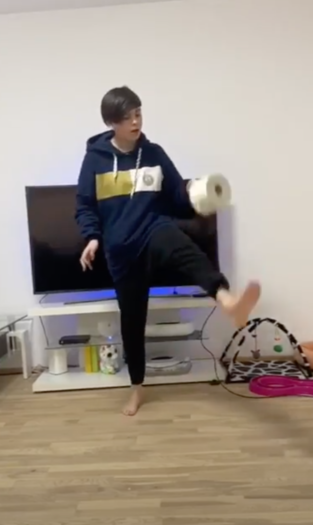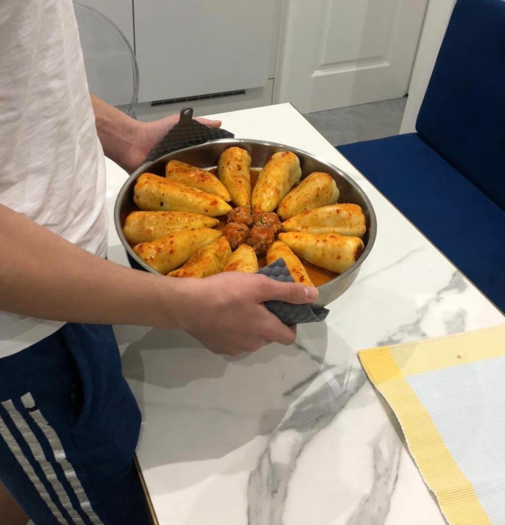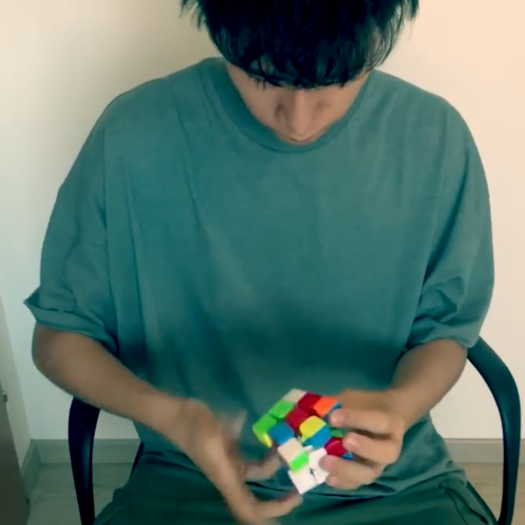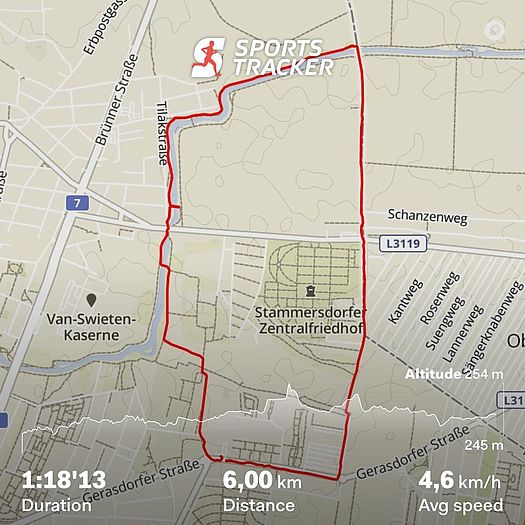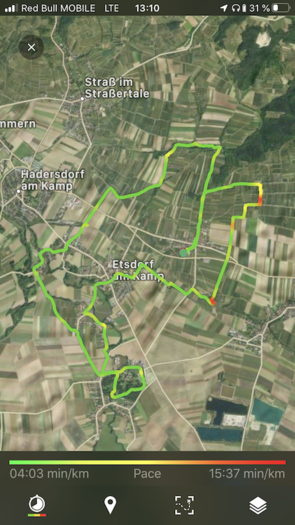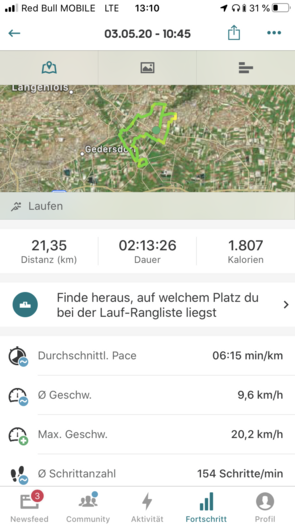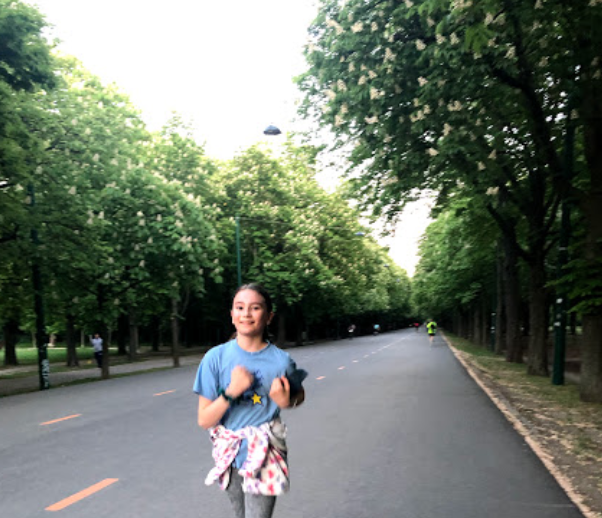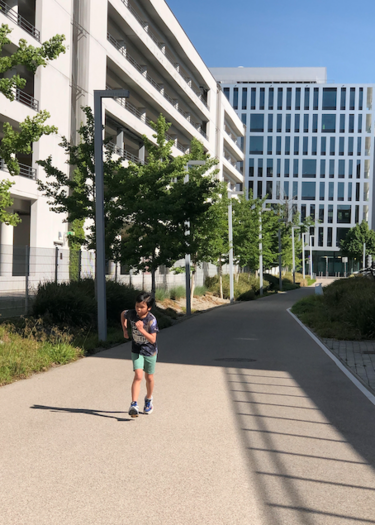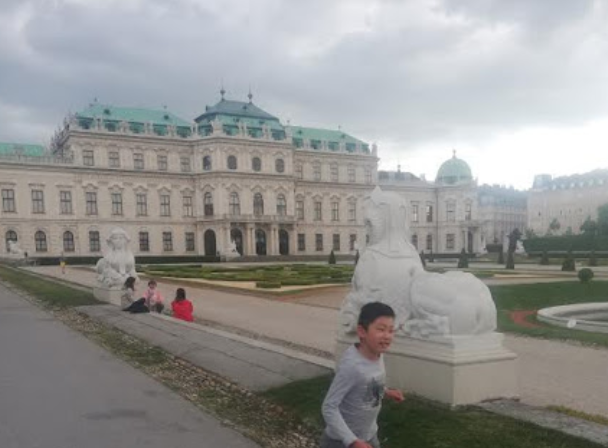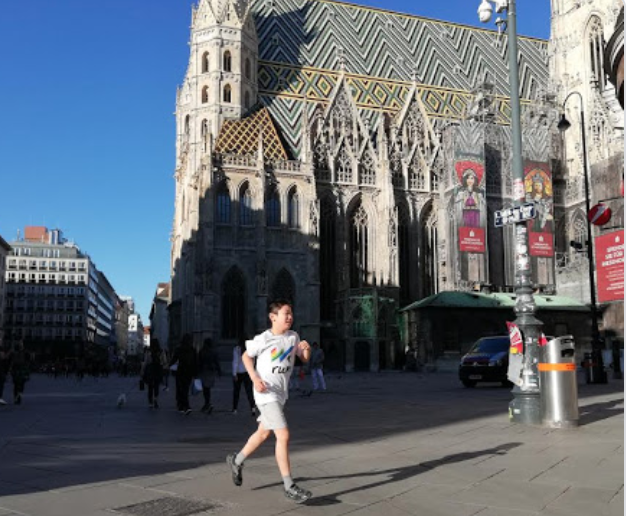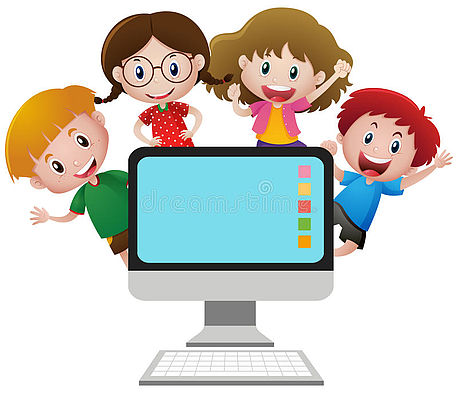 IT Support in the Primary School
In case you experience any technical issue on Distance Learning, please report to the teacher of your child explaining the issue, so they report that to the IT Department.
Connected Learning for Students Attending Grade 4 in the School Year 2020/21
Dear Grade 3 Parents,
Vienna International School supports the integration of technology across the curriculum through our Digital Learning Programme. Our students utilise a range of applications and devices to create, inquire, research, collaborate and to present their learning in ways that are transformed through the use of technology. Your child has been using a school-owned iPad this year to support their learning. When entering Grade 4, the learning tasks develop and change in complexity and there is a need to use the appropriate tools. All students entering Grade 4 in the 2020/21 academic year are required to purchase a laptop as per the specifications below:
For further details about purchasing and storage of this device, please refer to our Connected Learning Programme Overview.
Please send any relevant question to cdio(at)vis.ac.at, and all the questions will be answered in the newsletter the following weeks.
Best wishes,
Ioanna Karariga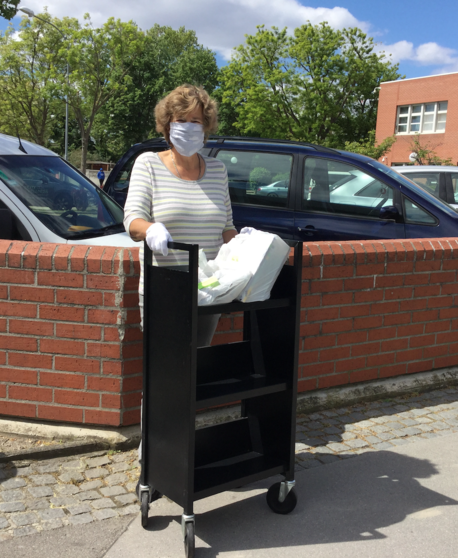 VIS Libraries Coming Out of Lockdown for Book Lovers!
Please use the links below to search for books in your libraries, and then use the online-form so we can prepare the books for you to pick-up from school.
You can also bring back your current Library Loans, however these items need to be returned in a closed plastic bag.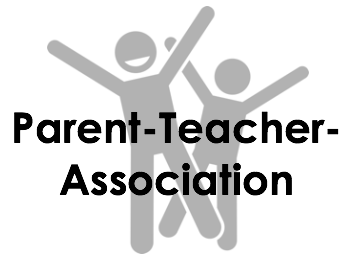 With 626 members, PTA VIS Facebook page continues to be active during this COVID-19 crisis. Please join if you haven't already and connect with PTA news and updates pertinent to our entire community!
Transition season (SUMMER) is around the corner and that means that VIS will be getting many new students joining us in the Fall.
We really need your help in welcoming these families to our VIS community.
Please fill out this form to be added to the volunteer database and find out more information about being a welcome volunteer within the New Family Programme.
We count on the volunteers of our VIS community to welcome new family members into VIS.
Thank you for your support. All grades and nationalities wanted!
The Book Club Has Gone Virtual!
If you wish to join in on any of the Book Club meetings, please request to join the Faceboog group "VIS PTA Book Club Group" or simply send an email to: chiaramolteni(at)outlook.com.
May's book is: "A woman is no man" by Etaf Rum.... a brave, heartbreaking and inspiring novel, a must-read for those of us who wish to know more and get a better understanding of what being a woman truly means in a controlling, traditional world.
The next book club will meet on Friday, 29 May, time and location TBD (we are thinking about possibly an outdoor meeting!).

Change Contact Details
In case you change your contact details (adress, telephone numbers or email adresses) please notify the school by email change(at)vis.ac.at so we can centrally update the information accordingly.
Unsubscribe from the VIS Newsletter
If you do not wish to receive the newsletters from us, please notify us by email unsubscribe(at)vis.ac.at.