Newsletter - 5 June
Click on the links below to get directly to your preferred section:

Those of you who have been following the government media coverage regarding the COVID-19 regulations will have heard that Minister Fassmann announced some changes for public schools last Saturday. As a private school, we have had a chance to reflect on these changes and have decided the following:
With the exception of face masks, all of the other hygiene measures that have been in place for several months remain in force – regular hand washing, social distancing of at least 1 metre, regular disinfection of working spaces and frequent ventilation with fresh air.
The risks of contracting the COVID-19 virus are significantly reduced, due to following the above measures, but Austria is not yet ready to return to 'normal'. Indeed there are many parents who are being asked to remain in teleworking until further notice.
The government has made the wearing of masks voluntary inside of the building for public schools. We (VIS) have decided to continue to require masks to be worn when:

Entering the building (as a reminder to students that they need to continue to be careful)
Moving in the corridors (this helps to avoid a strict observance of the 1m rule when supervising movement)
Working in close proximity with teachers (even if the students are at a significantly reduced level of risk, the staff, parents and grandparents continue to need to be protected).

The Principals are considering the regulations regarding sports and exercise with the Department Leaders of this subject.
Music lessons have been taking place so no significant changes envisaged here.
No large gatherings (over 100 people) permitted until Tuesday, 30 June.
The reasons for the face mask decision are primarily to continue to protect the welfare of staff, students and their parents. For young people it would be hard to understand why a mask must be worn on the U-bahn, in shops etc. but not in school. The act of wearing a mask helps to remind everyone that we still need to exercise care in our daily interactions. I can assure parents that children will not be wearing masks in classrooms (except for very brief close interactions with their teacher) or during their outdoor recess time. Children in grade ELC and Grade Primary are only asked to wear their mask as they enter the building, to reflect the fact that as a K-12 school, our needs are different from most kindergartens.
Thank you for your continued support during these strange times as we start to transition to our new 'normal'.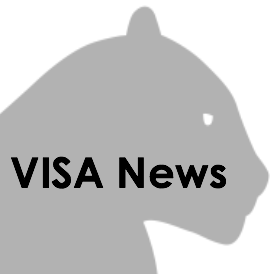 Message from the Chair of the Board
Dear Parents and Guardians
During its meeting early this week, the Board invited the incoming new director, Ms. Lisa Biasillo, to participate in the meeting virtually in order to be fully acquainted with ongoing and future issues dealt with by the Board. The Board together with Ms. Biasillo reviewed the detailed transition plan prepared by the Director Mr. Peter Murphy and which was based on best practices in international schools' leadership transitions. During the meeting, Lisa indicated that she and Peter have been in close communication and coordination over the past period, which was very helpful and instrumental in order to ensure that she was informed of and involved in the school matters and relevant decision making. She also added that she has been in touch with the Senior Leadership Team, the Betriebsrat and other staff members. She expressed appreciation to the professional and prompt assistance and cooperation extended to her by the school leadership and staff and she was looking very much forward to joining VIS by the beginning of August. The Board intends to invite Lisa to participate in the upcoming Board activities till she formally takes over.
The Board has approved the Terms of Reference for the internal management review/audit, and a tender was subsequently issued to receive offers from specialized Audit firms with the view to initiate the internal audit process as soon as practicable. The Board also took decisions on essential building maintenance and compliance work within its overall responsibility in ensuring the safety and security of the building. Details of the Board meeting and other meetings and decisions will be made available shortly on the Intranet.
I take this opportunity to thank Messers Samir Mikhail and Vladimir Goryayev, who have left the Board recently, for their respective terms of service on the Board. I also take this opportunity to extend a warm welcome to Ms. Brigitte Strobel-Shaw who has been appointed as the new representative of UNOV/UNODC on the Board. The Board looks much forward for her valuable contribution to our work and activities.
Wishing you all and your families an enjoyable and restful weekend.
Tarek Sarwat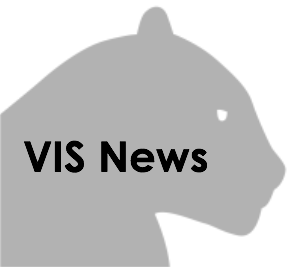 Donation from the American Embassy in Austria
Earlier this week we had the pleasure of welcoming Ms. Alison Shorter-Lawrence, the representative of the Tri-Mission of the United States of America, to the VIS campus. The purpose of this visit was a generous donation of masks that the institution decided to offer to our school, to protect our students and staff members from contracting the COVID-19 virus. The Tri-Mission of the USA has provided a big package of cotton masks, that our students and staff can use in the next period.
We are extremely thankful for this gesture, which comes at a time when we feel that protecting our community is our top priority. Moreover, we feel very fortunate for continuing to maintain a strong relationship between Vienna International School and the Tri-Mission of the United States of America.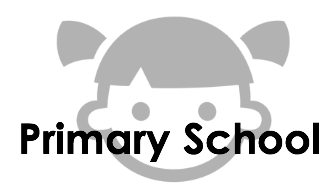 Dear Parents/Guardians,
We are very appreciative of the feedback that you continue to provide to support our work and partnership. At this point, the new schedule seems to be running rather smoothly and students are coping well with the restrictions in place. We have noticed that students both at school and at home continue to demonstrate their growing Approaches to Learning (Communication, Self-Management, Thinking, Research and Social) Skills. Your support of them is certainly having an impact!
Please note the continued use of the 5-Day Schedule to ensure a better single-subject balance. You can find an overview of when individual subjects are taught here:
A reminder from last week that the End of Year Report will be available digitally in PDF format on ManageBac and in print format by the end of the day on Tuesday 16 June. Printed copies will be distributed to students attending school onsite.
Parents with students who remained at home during the Distance Learning period can collect the Report and their child's belongings from the Dining Room during the last week of school. They should also drop off any iPads and books borrowed during this time. A table of lost and found items will also be available to search through.
Reports not collected will be posted by mail. Belongings not collected will be kept for collection the following year. Lost and found items not collected will be donated or disposed of.
The Dining Room will be open for this at the following dates and time:
Tuesday 16/06: 08:30 to 09:30 and 14:00 to 15:00
Wednesday 17/06: 08:30 to 09:30 and 14:00 to 15:00
Thursday 18/06: 08:30 to 09:30 and 14:00 to 15:00
Friday 19/06: 08:30 to 09:30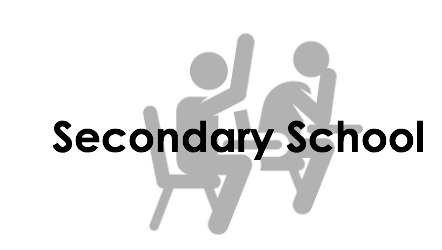 Dear Secondary Community
Welcome back to our Grade 9-11 students to school this week!
The students in Grade 11 are currently taking their Learning Experience exams and we hope that by this time, the students are familiarized and confident about the exam procedures. These end-of-year exams are extremely beneficial to the students, since this helps them review the curriculum early, test their knowledge and familiarize themselves with the pressure during exams, in order to get prepared for next year's IB DP final examinations. Thanks to the IB Office, the hygienic measures have been met and we were even able to offer online exams for the students at home at the same time.
As we wrap up this short week we just wanted to share some information with regards to the last week of school, especially for those students who selected option three and need to come onsite to drop off books and clear lockers. Students and/or parents will be allowed on campus to drop off books and empty lockers between the hours of 15:30 and 17:00. (Monday, 15 - Thursday ,18 June). Students can also arrive on Monday, 22 June from 09:00-15:00.
On Wednesday, 17 June we will have our End of Year assemblies for students on site and those students who have chosen option three can join via a Google Meet. More information, including the link to the event, will be shared directly with students prior to the event.
Next week we will be celebrating the Class of 2020 as they officially graduate from VIS. A detailed letter has been sent to all parents and students outlining details.
Warm Regards
Marc Starr
Dear Parents / Guardians,
This year's beginner Latin classes 2020/21 will take place Mondays from 15:30 to 17:10. Latin classes are taught in English, based on the international course program of the Cambridge Latin Course.
The curriculum of the 4-year Latin program at VIS starts in Grade 7.
The Diploma at the end of Grade 10 is officially recognized as Austrian Matura Equivalence in the subject Latin.
Latin is also a prerequisite for the study of certain subjects at university, especially in Austria (law, medicine, languages, history etc.) Grades for Latin are given as in other subjects and are included in school reports as an external grade. The costs per semester are approx. € 250 – 350, depending on the number of participants. Please find further information here.
If you wish to take Latin classes, please register ASAP by sending an email directly to kerstinstevens(at)hotmail.com.
Best regards,
Kerstin Stevens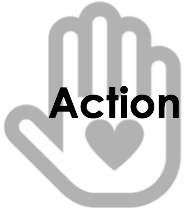 VIS STAFF says GOOD BYE to our LEAVERS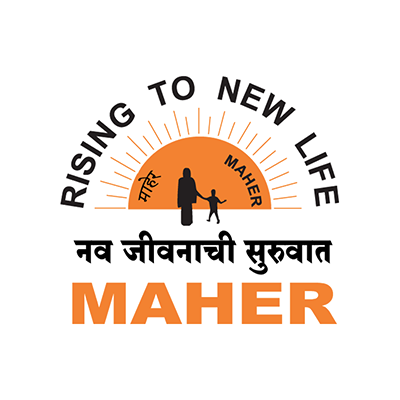 with an End of year MAHER FUN RUN & COIN COLLECTION - WHY? BECAUSE: NOTHING CAN STOP US!
It has been a tricky year for the VIS community: a year filled with many hurdles and obstacles.
Needless to mention that not only to us the current crises has been challenging (and it still is), but likewise - or even more so - for the less privileged. At the beginning of May we have reached out to all of you - staff, students and parents alike - asking for your help in supporting our long term charity MAHER in these difficult times. Many of you followed our call making us come very, very close to meeting our goal of collecting 10.000 Euros. WHAT A HUGE SUCCESS – THANK YOU SO MUCH.
The school year is coming slowly to an end and we would not want to miss the opportunity to celebrate our successes as well as to say 'Goodbye' to this challenging year and wishing a farewell to those members of the VIS family that will be leaving school exploring new endeavors in their lives.
It is our goal to do so by keeping the MAHER fun run alive – only this time with a different twist: On Monday, 15 June, it will not be the students, but members of staff that run for the good cause (rumors say some members of the Senior Leadership Team have already prepared their sports gear …).
In case you do have some coins at home that you can spare, this is going to be your golden opportunity: We shall install some collection boxes at the entrances and in the octagon in the hope to make the missing 550 Euros. You will find the collection boxes every morning when you enter the building. Your reward shall be a short movie with some hopefully sweeping scenes from the run.
THANKS TO THOSE who have supported us so generously already. Kindly keep supporting us and therewith MAHER. Together we can make a difference - 1 EURO = 1 CHILD = 1 DAY - Every Euro makes a difference.
Cheers to 2019-2020!
The Maher Team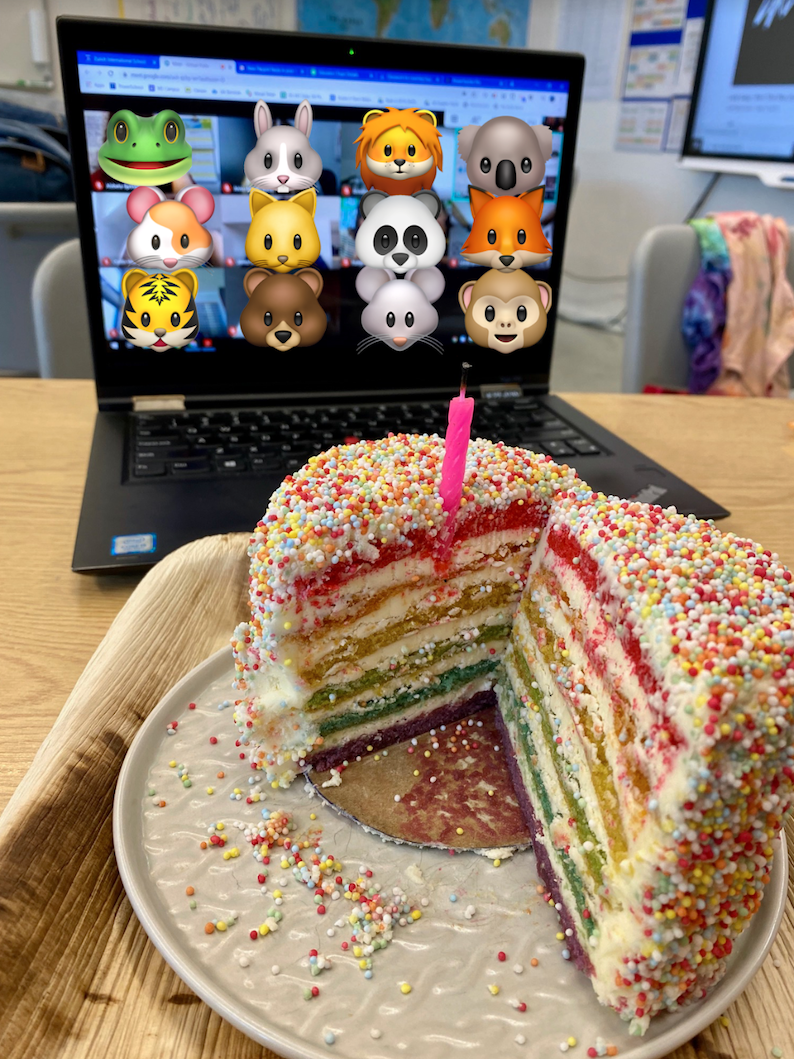 This year, the VIS GSA has been collaborating with Zurich International School's Sexuality & Gender Alliance. Together we have been working to create a safe and friendly space for students to share ideas, come together as a community, celebrate, and raise awareness. Last week, we had a virtual pride celebration, featuring cake, quizzes, and lots of rainbows!
The cancellation of in-person Pride events around the world has caused disappointment and sadness for the community. Fortunately, we have found new ways to celebrate Pride month this year.
People have taken to social media with events planned for each day via Instagram and Facebook. In Vienna, we have the opportunity to participate in the Fensterl Parade or Window Parade. On Sunday, 13 June, everyone is invited to hang a Pride flag from our windows or balconies to show support for the LGBTQ+ community.
The VIS GSA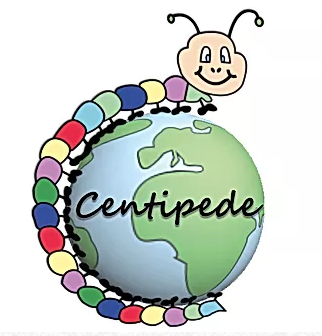 Project Centipede is a long-running charity project at VIS, started by VIS's founding director, Maurice Pezet. Vienna International School plans to donate hundreds of consumable items, sanitary products, and stationery items (pens, pencils, erasers, notebooks, etc.) to Romanian orphans and foster-care families between May 18th - June 10th, 2020.
This is a whole-school project, and we are asking families to assist in the donation of food, sanitary products, and stationery items within their Homeroom/ Advisor groups.
There will be collection points along the mall where students can put their donations for the orphans in banana boxes.
It is also possible to donate money online if you are not coming back to school or have left the country because of the current COVID-19 situation. The online donations are going to The Milk Project, which supplies orphan children between 0-4 years old in Sinmaritn with ½ liter fresh milk each day. The milk is supplied by a local farmer, so the money remains in the community. This farmer is also a foster parent for some of the orphans.
Bank account data:
Projekt Tausendfüssler-Project Centipede, Bank Austria
IBAN: AT19 1200 0006 0713 3501 BIC: BKAUATWW
Donations can be designated for the "VIS Milk Project" or, because of the current corona situation, the organizers also take donations for the banana boxes. Same bank account, but designated for "VIS Banana Box".
A team of Grade 11 students are coordinating and leading the collection as their charitable CAS project and all the donations will be taken to Sinmartin, Romania, to be distributed among the nearly one thousand children in need that Project Centipede supports. In April 1990 the little ones in Sinmartin received their first colorful box – a colorful sack of hygiene items - from us at VIS and since then, with your help and generosity, we have given children in need these little joy bringers every year. We have been supporting this charity for 30 years and we thank all VIS families and teachers who can make contributions to this worthy cause.
Please visit the Projekt Tausendfüßler website https://www.centipede-vienna.org/centipede for further information about the project.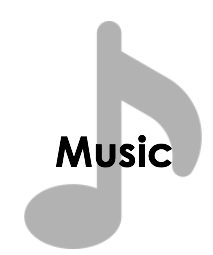 The Music Never Stops!
Even a pandemic cannot stop our motivated band students from making music. Have a listen to a small sample of what we have been working on during the distance learning phase.
Do you like what you hear? Then join us in September!
Any students currently in Grade 4 (next year Grade 5) can play in the Beginner Band – no prior knowledge is required. The students will learn everything they need from highly competent instrumental tutors and perform together in their first Autumn Concert in October!
Any students who are currently in Grade 5 (next year Grade 6) or are already in the Secondary School and know how to play a band instrument, can join the Intermediate or Advanced Ensemble. Our lovely string ensembles and choirs will also start rehearsing beginning of September.
If you have any questions, contact Ms Bottoms at ebottoms(at)vis.ac.at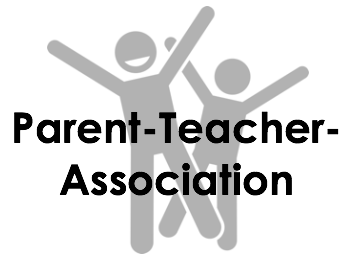 PTA VIS is on Social Media
With 638 members, PTA VIS Facebook page continues to be active with new members each week. Please join if you haven't already and connect with PTA news and updates pertinent to our entire community!
If you haven't done so already, please click on one or more of the icons below, to join our social media channels. Follow our channels to see nice pictures and updates from every day school life, announcements and school initiatives that we are proud of. Thank you for following VIS!
Change Contact Details
In case you change your contact details (adress, telephone numbers or email adresses) please notify the school by email change(at)vis.ac.at so we can centrally update the information accordingly.
Unsubscribe from the VIS Newsletter
If you do not wish to receive the newsletters from us, please notify us by email unsubscribe(at)vis.ac.at.