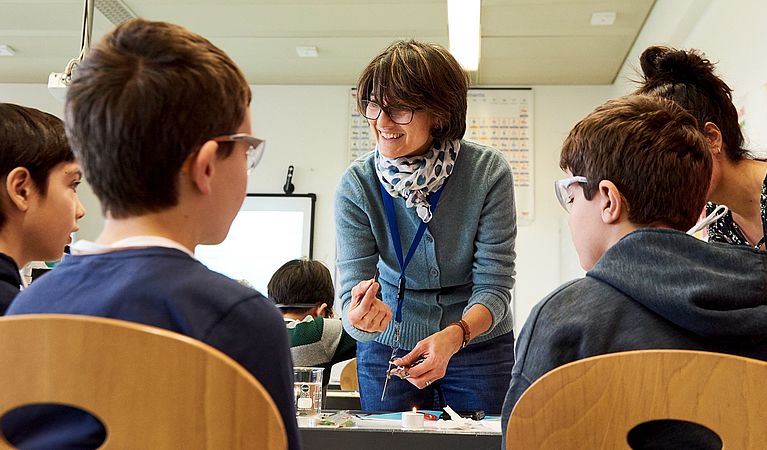 Pastoral Care
Pastoral Care at VIS is an important way of treating each other - not only do we want to look after our students on an academic aspect, but also on an emotional, social and developmental way.
Pastoral care forms an integral element of the philosophy and mission statement at the Vienna International School and all staff members have a responsibility to care for the well-being of our students and help develop social-emotional skills.
While the structures differ slightly in Primary and Secondary Schools, each grade level is supported by a team of homeroom teachers (Secondary School), classroom teachers (Primary School), a grade level leader, the university counsellor, the school counsellor and the curriculum leader for student learning support.
In Primary School, the child's classroom teacher provides the point of first contact for students and parents while the homeroom teacher is that point of contact in Secondary School. Pastoral care involves regular one-to-one tracking and mentoring of students. It focuses on the well-being and progression of each student on an individual basis. Our pastoral curriculum is comprehensive, age-appropriate and addresses the students' social and emotional development. It equips them with the skills they will need to face the challenges in an ever-changing world.