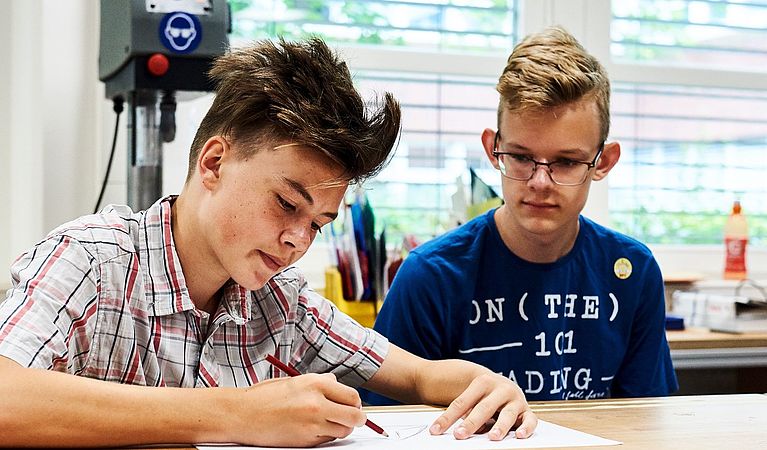 Secondary School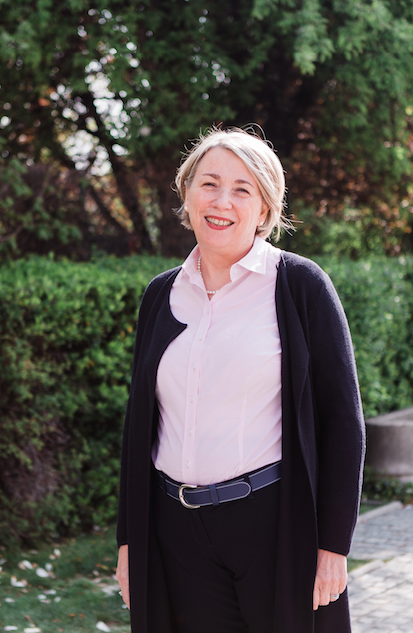 Welcome to the Secondary School
It is my pleasure to welcome you to the Secondary School at VIS.
The school has chosen to adopt three International Baccalaureate programmes. In the Secondary School, the International Baccalaureate Middle Years Programme (IBMYP; Grades 6 -10) provides us with a curricular framework from which to build, not only our students' knowledge but also their conceptual understandings, which transcend subject boundaries.
The International Baccalaureate Diploma Programme years (grades 11 and 12), provides the best possible preparation for tertiary education. Our students receive significant support and guidance and successfully access universities of choice worldwide.
We are committed to a holistic education for our students. While our curricular programmes are strongly academic, we invest in ensuring the holistic development of all our students.
The School has an extensive extra-curricular programme that encompasses sports; music; mathematics competitions; Model United Nations; student publications and the Duke of Edinburgh's International Award (to name but a few).
All our students participate in Service and Action projects. It is central to an IB education and to the values of VIS that every student should contribute to better the world. This includes projects that improve the lives of others, the environment and society as whole. We aim to educate ethically driven, contributing members of our global community who are empowered to be positive drivers of change in the world.
Vienna International School has strong values that our students understand and respect. We have a strong pastoral team, who support students and parents through any challenges, be they academic or personal. We take a constructive approach to student behaviours that are outside of our expectations.
We know that if the relationship between the home and the school is strong we can successfully work to support students in achieving personal success. We therefore engage parents as partners in the learning journeys of our students and expect that our parents will support the values of the school and its approach to learning, student success and well-being.
Elisabeth Stanners
Secondary School Principal
The International Baccalaureat Diploma Programme examination is accepted for entrance to all Austrian Universities/Fachhochschulen (§64 Abs. 1 Z.7. Universitätsgesetz, BGBl. Nr. 131/2015). Please note that the IBDP examination, by agreement with and validated through Nostrifikation by the Ministry of Education, is an international and not a national school leaving certificate. Therefore Matura equivalency is not automatically transferable to other countries as "Austrian Matura".

Students qualify for Matura equivalence based upon their final, externally marked, International Baccalaureate assessment grades, and internal VIS assessment grades (3 higher level and 3 standard level, with no assessment grade below 3, and with a total of at least 24 points).

In addition, in G9-G10 students must successfully complete:
all subjects taught in the VIS curriculum (including 3 separate sciences) receiving G3 or above in each on their end of year school reports
a third language taught as part of the VIS curriculum for at least four years, up to and including G10, with level two objectives being reached, (including success in external exams, or an International Baccalaureate certificate in the third language)
In G11-G12 students must study:
Austrian history and Austrian geography.
German (B, HL), English, Mathematics and one experimental science from biology, chemistry or physics.