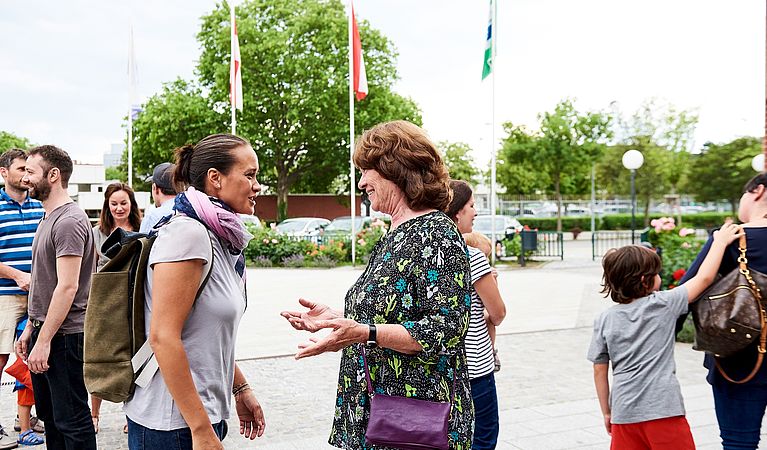 Alumni
VIS students may spend as little as one month or finish their IB diploma at VIS, our teachers and administrative staff, as well as the parents - no matter who, they are all considered our alumni of the Vienna International School. We are thankful that we could provide you a home away from home.
If you are a VIS alumni and you are thinking of making an Alumni reunion, please contact alumni(at)vis.ac.at to get in contact with us.
1.
Stay in contact with us!
Join the VIS Alumni Networks below.