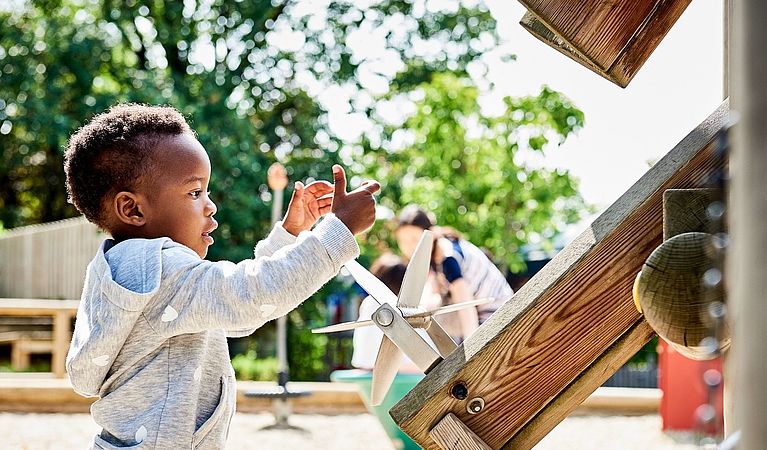 Campus
The Vienna International School moved to its campus in Vienna's 22nd district near the United Nations in 1984.
Early Learning Centre
Primary School wing
Secondary School wing
4 Playgrounds
2 Libraries
7 Music rooms
3 Art Studios
220 seat Theatre
outdoor Theatre arena
5 Gymnesia with competition size basketball court
playing field and running track
7 Science Laboratories
Eco-Class with exploration pond
Food technology centre
3 Design Laboratories
2 Product Design Studios
all-weather sports area with a total space of 2000m2
Cycling & Running Trail with workout station, table tennis and arboretum
4 Experimental Learning Spaces
Eco-Centre
The Mission of our libraries is to provide a learning centre, a source of ideas and information for students and teachers and to provide them with the essential skills to access and use information.
We offer:
55.000 items
Total learning space of 850m2
Total student seating capacity of 160
We want:
A focal point for information, ideas, recreational reading for students and staff
Promote the skills necessary for making learning an exciting, positive and life-long experience
Keep pace with advances in information communication technology
The VIS has a nurse on campus at all times and a school doctor who comes four times a week to campus to administer age appropriate screen ing tests and advice when necessary.
Every visitor must report to the Security Office at the school gate; after showing an ID the visitor will be issued a visitor's ID which the person will have to wear on the school premises and submit to the Security Office again when leaving the premises.
Regular and irregular security and fire drills
First aid training for students and staff
Comprehensive protocols for emergency and non-emergency situations
Regular direct contact with safety authorities and city government
All staff have provided a verified police background check
Video surveillance on campus