Newsletter - 30 April
Click on the links below and get directly to your preffered section:

Dear Parents and Guardians,
The School Leadership team has spent the week assessing the measures distributed by the Austrian authorities for a stepped re-opening of schools. Our objective is to implement a model of learning which is both effective and ensures the safety of our students and staff. The four models presented by the government create many challenges for our school, starting from accommodating potentially more than 1000 people on site every day. After evaluating the measures that we will need to put in place (i.e. taking the daily temperatures of all students, keeping the students in one space for the entire school day, ensuring the social distance), we quickly realise that the "normal" our students will return to, is not "the normal" we know and love.
Taking all these factors into consideration, and the feedback we have received from 958 members of our community, the Senior Leadership team is busy putting together proposals in line with the Austrian expectations for the five remaining weeks of this school year. We will discuss these with the Board of Governors next week and we will update the community, and ask them to choose from one of the four models at the beginning of next week. I also plan to run another Meet the Director session next week to explain the details. Thank you for your patience, understanding and continuous support!
Lastly, I want to send you my wishes to enjoy the long May weekend, the first weekend when we are permitted to meet people outside our family in a maximum group size of ten. I am aware of the excitement this opportunity presents, however please remember the importance of social distancing which is the only proven factor keeping the virus away so far. Enjoy the May weekend - it is a shame that we are not able to be dancing it in as is a tradition in this part of the world.
Kind regards,
Peter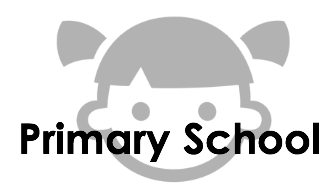 Message from the Principals
Dear Primary School Community,
We hope this message finds you and your families well and ready for the long weekend ahead. We are currently working on modelling the implementation of the recently updated measures communicated by the authorities to work toward finding a model of learning for our Primary School students that is effective and safe. Our aim is to provide parents with as much information as we can as soon as is possible, on this and other pending matters. Please bear with us, if our usual response rate to questions is not currently possible – many thanks in advance for your understanding!
Distance Learning Survey
Thank you for all the feedback you have provided in the previous survey that led to some modifications of our Distance Learning programme. We hope that you have found the changes we have made to have a positive impact for learning and wellbeing. As mentioned, we are interested in hearing your feedback again. You can find an updated link to a new survey for Primary School parents HERE. Please complete this by the end of the day on Sunday, so we can review the information on Monday morning. We will also be asking students in Grades 4 & 5 their thoughts as well.
Have a great long weekend!
Christine Lang and Ben Hacking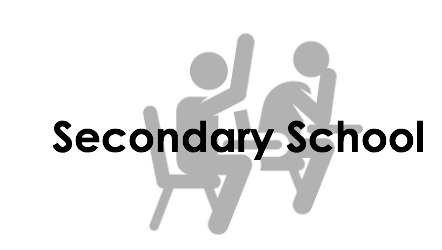 Message from the Principal
Dear Secondary School Community,
I hope this message finds you and your families all well and ready for the long weekend ahead. One question that some of you have asked is the procedure for Parent-Teacher-Student Conferences for the second semester.
Parent-Teacher-Student Conferences
We understand that many of you may feel the need to have a conversation with your child's teacher about the progress they have been making. We were investigating the possibility of organising a normal conference schedule using an online platform to conduct meetings. This however proves to have more challenges than benefits. We have concerns about how to arrange a 5-minute meeting for teachers and parents using this online platform that would be productive. We are also concerned about the additional time we would have to reduce from lessons that we would have to arrange in order to achieve this.
We have asked all teachers to make direct contact with parents by email should they have any significant concerns about a student. Teachers can then coordinate with parents a convenient time for a conversation online or a brief summary follow up email explaining these concerns. Parents who have concerns in specific subjects should contact the teachers directly via email to arrange a suitable time to have a conversation. If parents have more significant concerns, they should reach out to the Grade Level Leader and/or the Homeroom Teacher in a single email to outline these concerns. Grade-Level Leaders will then be in a position to follow up.
Distance Learning Survey
Thank you all for your feedback that you provided in the previous survey that led to some modifications of our Distance Learning programme. We hope that you have found these modifications positive. On that note, we are interested in hearing your feedback again. You can find an updated link to a new survey for Secondary parents here. Please complete this by the end of the day on Sunday, so we can review the information on Monday morning. We will also be asking students their thoughts as well.
Grade 11 End of Year Exams
Grade 11 parents and students received a separate letter last week with regards to the end of year exams and that they will be happening. I can now confirm that they will start on the Friday, 29 May and a detailed schedule will be sent to students from the IB Office. We are currently planning to have them in the gym on campus and will respect all social distancing guidelines. We will also have an online format available for those unable to come to campus. More details to follow.
Enjoy your long weekend.
Warm Regards,
Marc Starr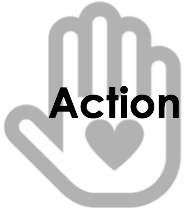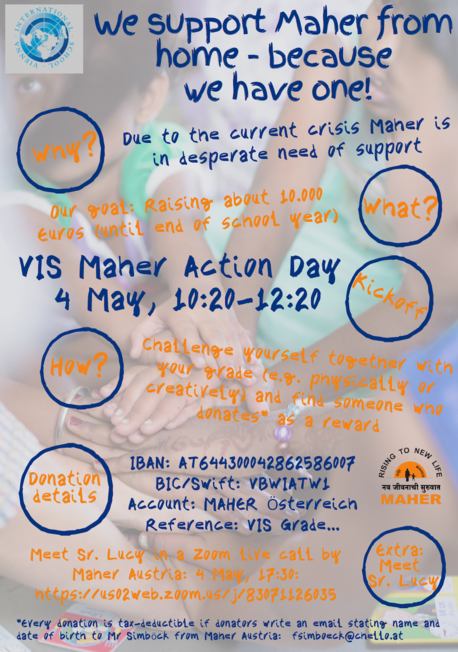 We Support Maher From Home - Because We Have One
Check out the lovely promo video prepared by the Grade 12 students for this event!
On Monday, 4 May, various activities will be run throughout the school. The activities will link a physical or other challenging activity that can be carried out from home with a small financial support donated by the participating student and their families. The activities are fun and entertaining, and are meant to raise awareness for the people who do not have homes like we do and are in need of our support in the current situation. The participation of all students in the activities is desired. Donations are voluntary – nevertheless we hope our students will get involved. The bank details for donations are stated below. Thank you so much for encouraging your child to participate and for donating to Maher! Remember: MAHER needs 1 EURO to support 1 CHILD for 1 DAY. EVERY SINGLE EURO MAKES A DIFFERENCE.
This is how you can contribute:
IBAN: AT644300042862586007
BIC/SWIFT-Code: VBWIATW1
Account: MAHER Österreich
Reference: VIS Grade…
Sister Lucy Zoom Meet
Join us on Zoom on Monday evening and give Sister Lucy the opportunity to thank you for your efforts for supporting Maher and give us the latest updates from the Vadhu campus.
When: Monday, 4 May, 17:30
Zoom Link: https://us02web.zoom.us/j/83071126035
Maher Day for Parents
The following small workshops are an offer to you, parents, to thank you for your donations and to give you the chance to get active as well at home. Join in …See you online!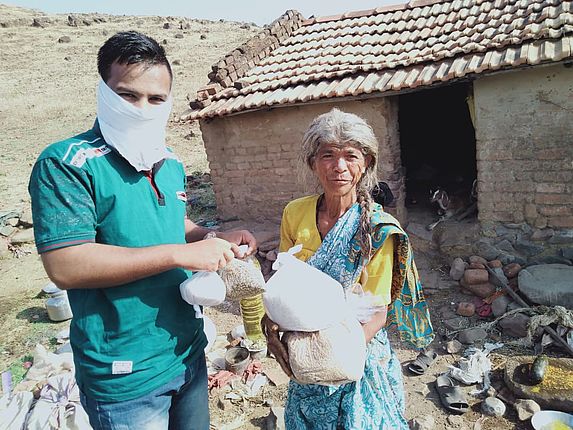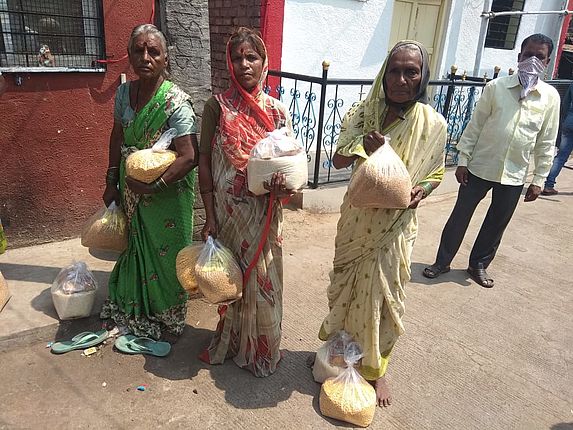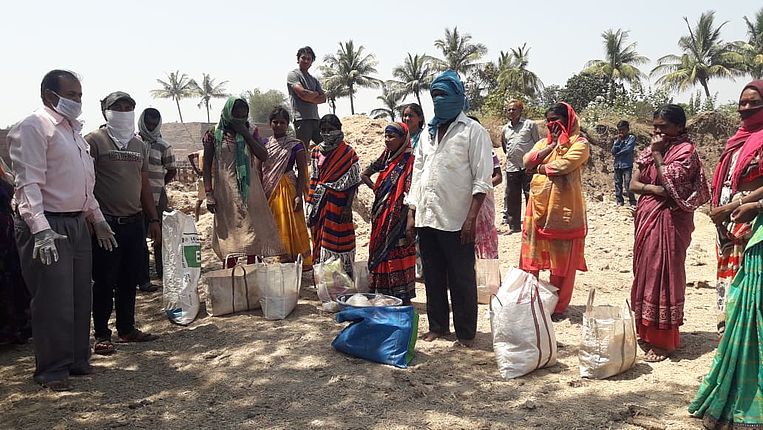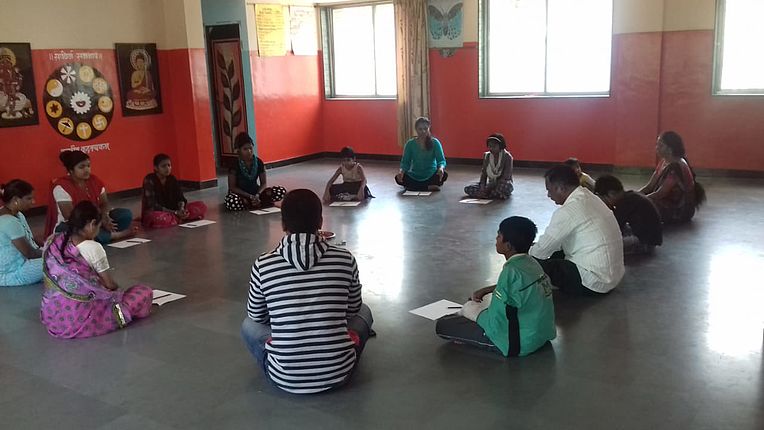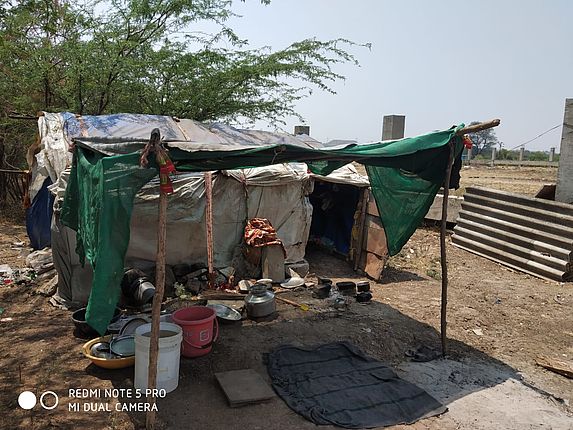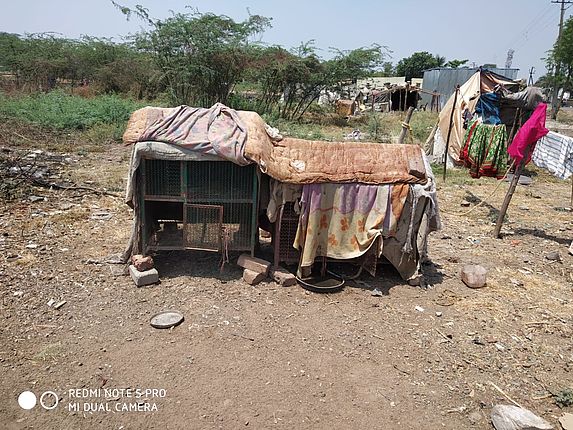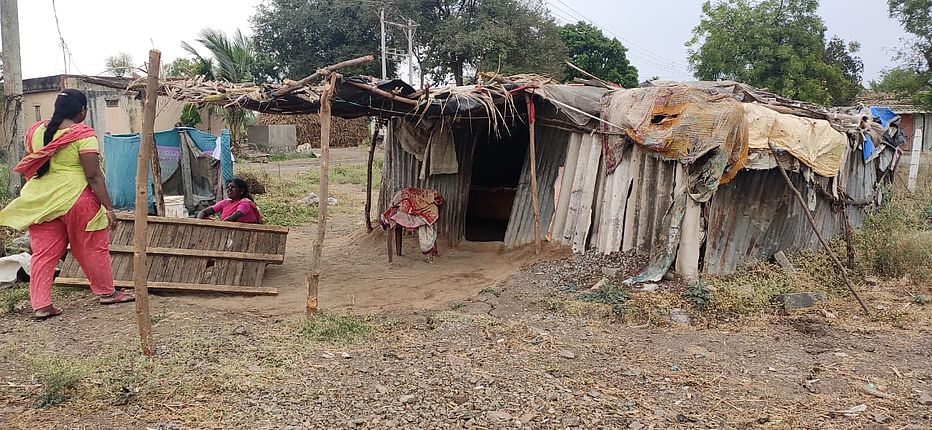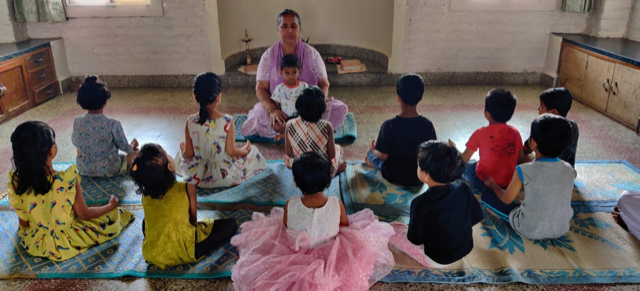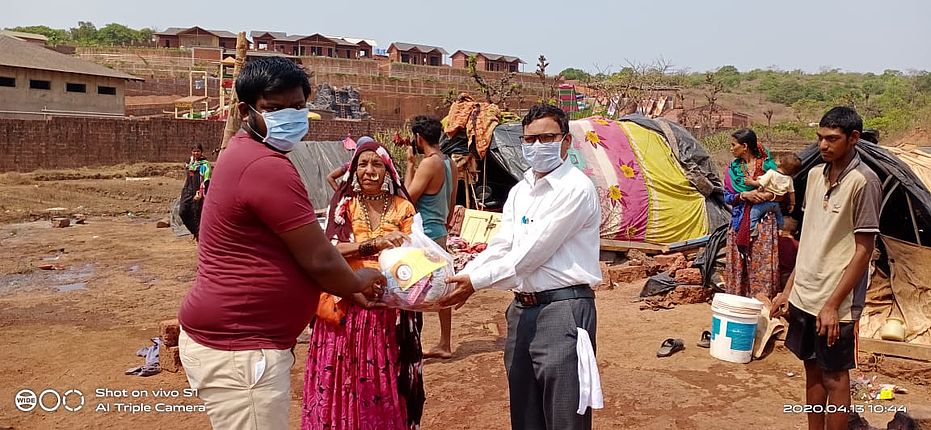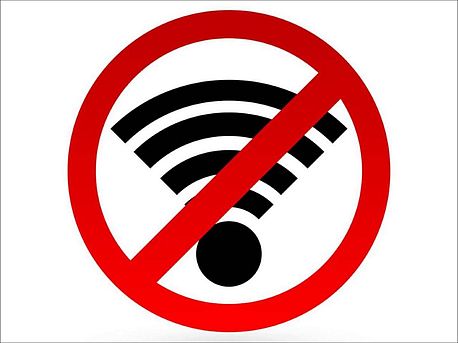 Internet Connectivity Issues Reported in Vienna
Please be aware that this week there have been an increased number of technical issues regarding the internet connectivity in Vienna, within the networks Magenta and A1. This situation might affect your home internet connection and the ability of students to connect to different school platforms during the school day. Unfortunately, we cannot do anything about this but hope that the networks will remediate the situation in Vienna soon.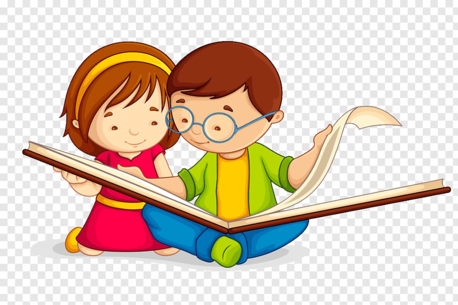 VIS Buddy Reader Programme
This week 48 Primary School students have been paired with Secondary School students as part of the VIS Buddy Reader Programme, created for our students to keep reading and being read to, and to connect as a community while physically separated. Thank you to all students who signed up to be part of this programme and enjoy the precious reading time!

VIS Libraries Coming Out of Lockdown for Book Lovers!

Please use the links below to search for books in your libraries, and then use the online-form so we can prepare the books for you to pick-up from school. You can also bring back your current Library Loans, however these items need to be returned in a closed plastic bag.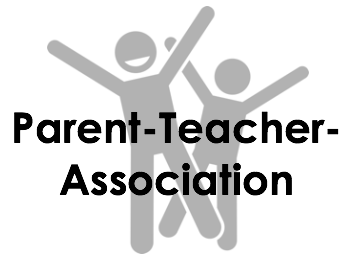 With 624 members, PTA VIS Facebook page continues to be active during this COVID-19 crisis. Please join if you haven't already and connect with PTA news and updates pertinent to our entire community!
Transition season (SUMMER) is around the corner and that means that VIS will be getting many new students joining us in the Fall.
We really need your help in welcoming these families to our VIS community.
Please fill out this form to be added to the volunteer database and find out more information about being a welcome volunteer within the New Family Programme.
We count on the volunteers of our VIS community to welcome new family members into VIS.
Thank you for your support. All grades and nationalities wanted!
The Book Club Has Gone Virtual!
If you wish to join in on any of the Book Club meetings, please request to join the Faceboog group "VIS PTA Book Club Group" or simply send an email to: chiaramolteni(at)outlook.com.
May's book is: "A woman is no man" by Etaf Rum.... a brave, heartbreaking and inspiring novel, a must-read for those of us who wish to know more and get a better understanding of what being a woman truly means in a controlling, traditional world.
The next book club will meet on Friday, 29 May, time and location TBD (we are thinking about possibly an outdoor meeting!).

Change Contact Details
In case you change your contact details (adress, telephone numbers or email adresses) please notify the school by email change(at)vis.ac.at so we can centrally update the information accordingly.
Unsubscribe from the VIS Newsletter
If you do not wish to receive the newsletters from us, please notify us by email unsubscribe(at)vis.ac.at.